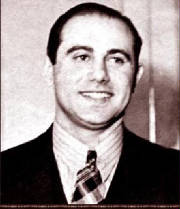 Herman Berdoff, Larry's father
he was born 4 Oct 1911 in Manhattan NY
son of Isidor & Rose Berdeschefsky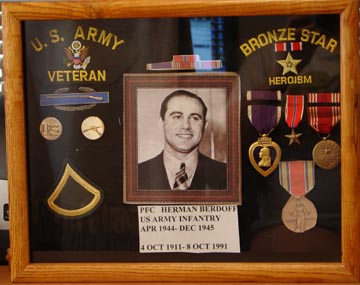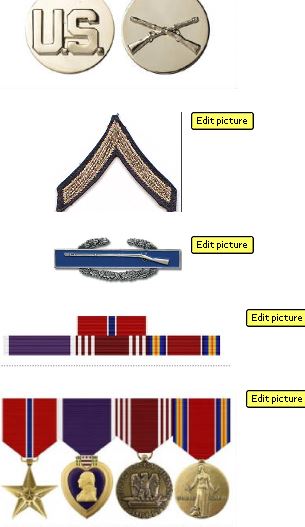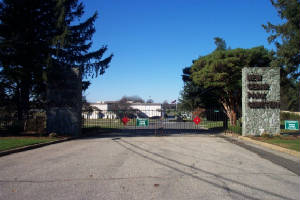 Beth-El Cemetery
Paramus, Bergen County, New Jersey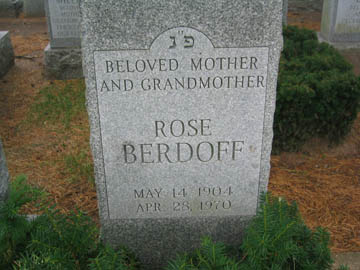 Rose Berdoff Beth El Cemetery New Jersey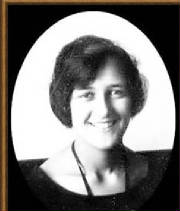 Rose Kaminzter Berdoff
14 May 1904- 28 Apr 1970 (aged 65)
BURIAL
Beth-El Cemetery
Paramus, Bergen County, New Jersey
Memorial Findagrave ID 14119057
Rose Kaminitzer Berdoff
Larry's Mother, she was born in 1904
Germany. Daughter of Adolph & Johanna Jacobius-Kamnitzer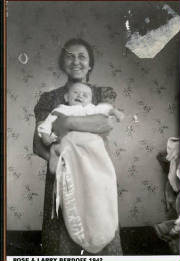 Rose and Larry Berdoff 1942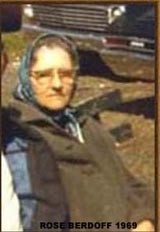 Rose Berdoff Rockland NY 1969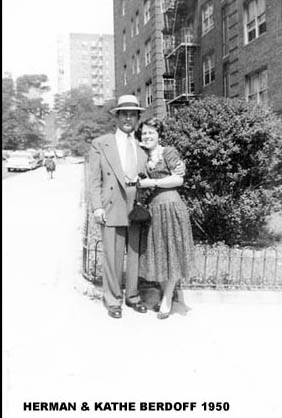 Herman and Kathe Berdoff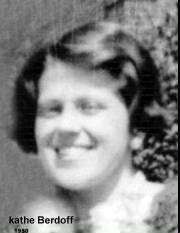 Kathe Tredlin Berdoff, married herman Berdoff 1955 Bronx NY.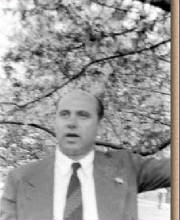 Herman Berdoff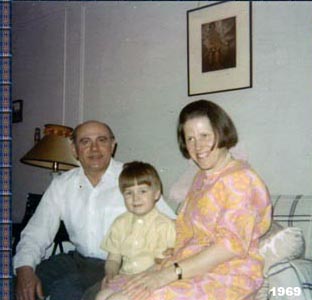 Herman- John-Kathe Berdoff Brooklyn NY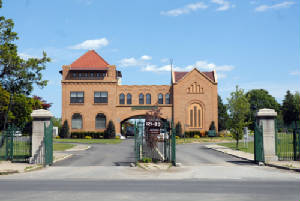 Montefiore Cemetery
Springfield Gardens, Queens County, New York
Rose Berdoff
1882- 14 Jun 1956
BURIAL
Montefiore Cemetery
Springfield Gardens, Queens County, New York
Memorial Findagrave ID 158061078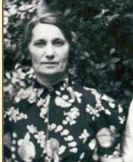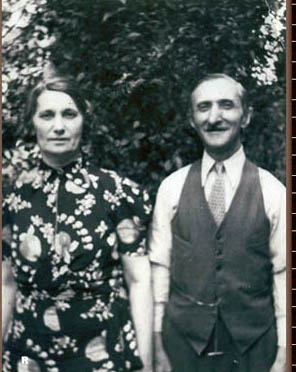 Rose and Isidor Berdeschefy Bronx Ny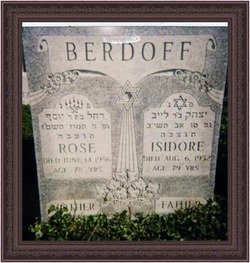 Montifor cemetery St Albans NY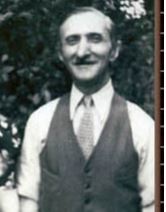 BURIAL
Montefiore Cemetery
Springfield Gardens, Queens County, New York
Memorial Findagrave ID 158061246
Isidor Berdeschefsky was born in russia 1 Oct 1873. Isidor died 6 Aug 1952. He married Rose, who was born 1882and died 14 June 1956. they are buried together at the Montifore cemetery st albans NY. Isidor came to the US in 1900, he was a operator for a shirt factory and as a shirt maker.
Isidor and rose had three children:
Abraham, born in the bronx ny in 1907, Abe owned a candy store on the lower east side of the bronx, called Berdoff's candy store. He has a son named Marvin Berdoff.
Rubin born 22 Jan 1909 bronx ny. he died 26 Jan 1998, and is buried in the Bethel El cemetery in paramus NJ. He married Pauline, she was born 4 Aug 1912 and died 1 May 2001and is buried in Beth El cemetery. They have one son Russell Berdoff, a heart doctor. Rubin served in the army in 1942. prior to military service, information off thy enlistmnent document said Rubin was a railway signal operator.
Hyman (herman berdoff) was born 4 Oct 1911 in manhattan NY. he died 8 Oct 1991 in canada where he lived with his 2nd wife Kathe. Herman married Rose Kamnitzer about 1940 and they had one son Lawrence Henry Berdoff. Herman joined the army in Apr 1944. he was discharged in dec 1945. He had been wounded twice during the war, and received the purple heart, a bronz star and the infanty combat badge. he left at the rank of PFC (E3).
Rose berdoff died 28 Apr 1970 in rockland NY. she is buried in Beth El cemetery in Paramus New Jersery. as of 2006, Kathe Berdoff is still living in canada. Herman was cremated and ashes given to his son Larry Berdoff.
***********************************************************************************************
UNITED STATES CENSUS
STATE; New York
COUNTY; NYC
CITY: Bronx
CENSUS 1930
washington ave Bronx NY
Line # 4- Isidor Berdeschefsky, head of household, age 57, rented home, either for 45.00 or valued at 45.00. He was 29 years old at first marriage, parents were from russia. He immigrated to the US in 1900, alien status. He could read-write and speak English. Language spoken before the US was Russian. He worked as a Operator for the shirt industry also information from a draft registration card 12 sept 1918 his occupation was a shirt maker.
Line #5- Rose Berdeschefsky, age 48, married at age 20. Could read-write. Spoke russian before to the US. Immigrated in 1905 from russia, alien status.
Line # 6- Abraham Berdeschefsky age 23, single, can read-write and speak english. Works as a saleman for a grocery store
Line #7- Rubin Berdeschefsky, age 21, single, could read-write and speak english. Worked as a salesman for a childrens clothing store.
Line # 8 Hyman Berdeschefsky, age 18 , single ,Born in NY
1940 CENSUS
State : New York
County: Bronx
Inc Pl NY
Ward of City 8
Block C
Enumberated 16 Apr
204 Knox Place
Line- 39 BERDOFF, Isidore, Head of House, Male/ White age 66, Married, born in Russia. Occ: Operator- Industry: Mens shirts Mfg. Citizenship- NA,
Line- 40 BERDOFF, Rose, wife, Female /white, age 60, Married born in Russia, Cititzenship- AL.
Sheet 13A
Line 1 BERDOFF, Rubin, son, Male/white age 31, Single, Born in NY, attn. sch- no, highest gr H4. Occ: salesman, Industry- Infant wear wholesale.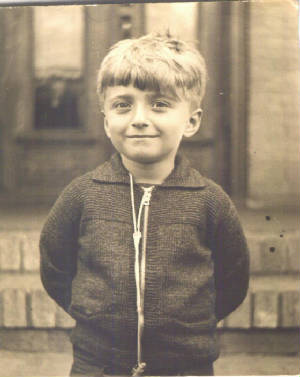 MARVIN BERDOFF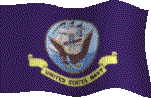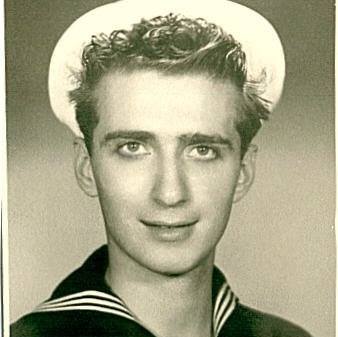 MARVIN BERDOFF
Marvin served in the US Navy 1952- 1953, Rank of Em 2,electricians mate aboard the ship the USS SUSSEX AK 21. He graduated from Erasmus Hall High School, attended CUNY Brooklyn NY and worked for Bendix Aviation.