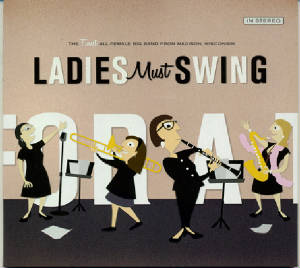 LIECHTENSTEIN POLKA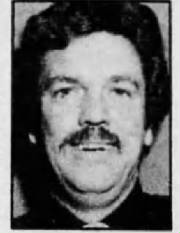 ROBERT GRONAUER
ROBERT ANTHONY GRONAUER
MARLENE PITKEVICH
Robert Gronauer, son of Anthony Gronauer 441 East Northampton Street, married Marlene Pitkevich daughter of Peter Pitkevich and Frances Simchick
Marlene Pitkevich and Robert had two children from this marriage. Kelly Marie and Robert John Gronauer. Robert and Marlene later divorced.
Robert married Elizabeth Puzas 12 Oct 1999 in Nevada. Marlene has another daughter named Stacy from her marriage to Charlie Genesky ( GRZEZDZINKI). Robert lives in Las Vegas. Robert was adopted and his brothers and sister found him. Robert graduated in 1966 from Meyers HS in wilkes barre PA. Robert later married Catherine Ann Wertuz in Nevada 22 Jul 1977.
Robert enlisted in the USMC a 2 year program Parris Island in 1966. He served in Vietnam.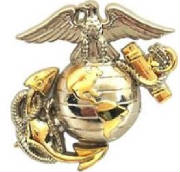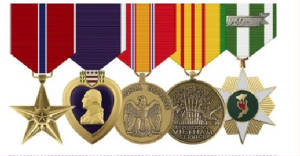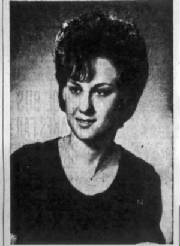 MARLENE PITKEVICH
MARLENE PITKEVICH (GRONAUER- GREZDZINSKI)
Daughter of Peter Pitkevich and Frances Simchick. Sister of Helen, Adam, John T, Nicholos, Alexander and Albert. She graduated from Couglin HS Wilkes- Barre, employed by Keystate Bakery. As of 2018, she is still living.
**********************************************************************************************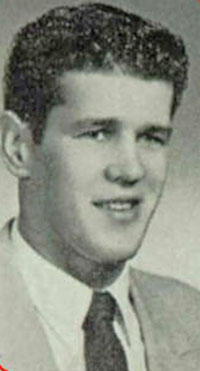 CHARLES GREZDZINSKI
CHARLES GREZDINSKI
6 March 1939- 18 Jan 1992
Findagrave Memorial # 192339691
Charles, 68 of o"nell street Wilkes- Barre PA passed away at his home. He was born in Wilkes-Barre PA, the son of John Grezdzinski and Cecilia Lada and former husband of Marlene Pitkevich daughter of Peter Pitkevich and Frances Simchick. Charles was a life long resident of Wilkes-Barre.Employed by Martin Media in Scranton PA.
Charles is survived by his mother Cecila and wife Joan Chrismar, his sons: Stephen Grezdzinski , US Navy in Hawaii, Charles Grezdzinski in Wilkes- Barre, Marc Grezdzinski , US Navy florida. His daughters Mrs Linda Grezdzinski Cheesk and Stacey Grezdzinski Wilkes-Barre and his sister Theresa Grezdzinski Deno Wilkes-Barre, 5 grandchildren.
Funeral will be held from Yeosock funeral home 40 S. Main street Plains PA, burial to follow at Mount Olievt Carverton PA.