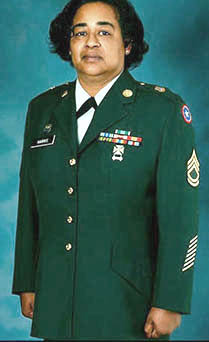 MSG JENNIFER HARRIS DAVIS
29 Sept 1957- 3 Mar 2017
US ARMY RET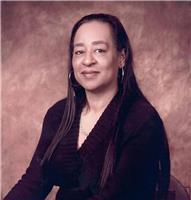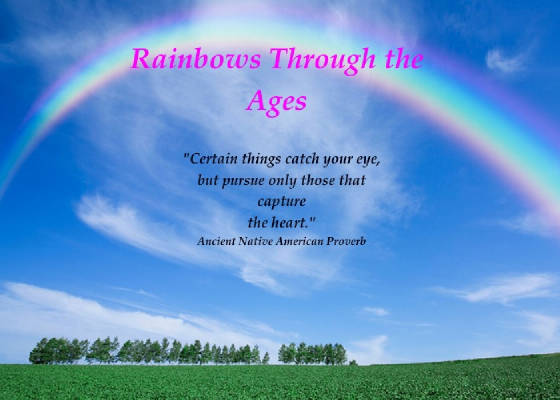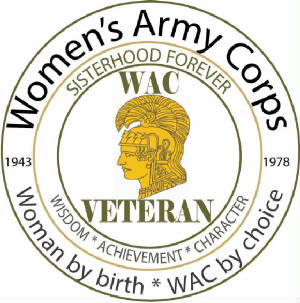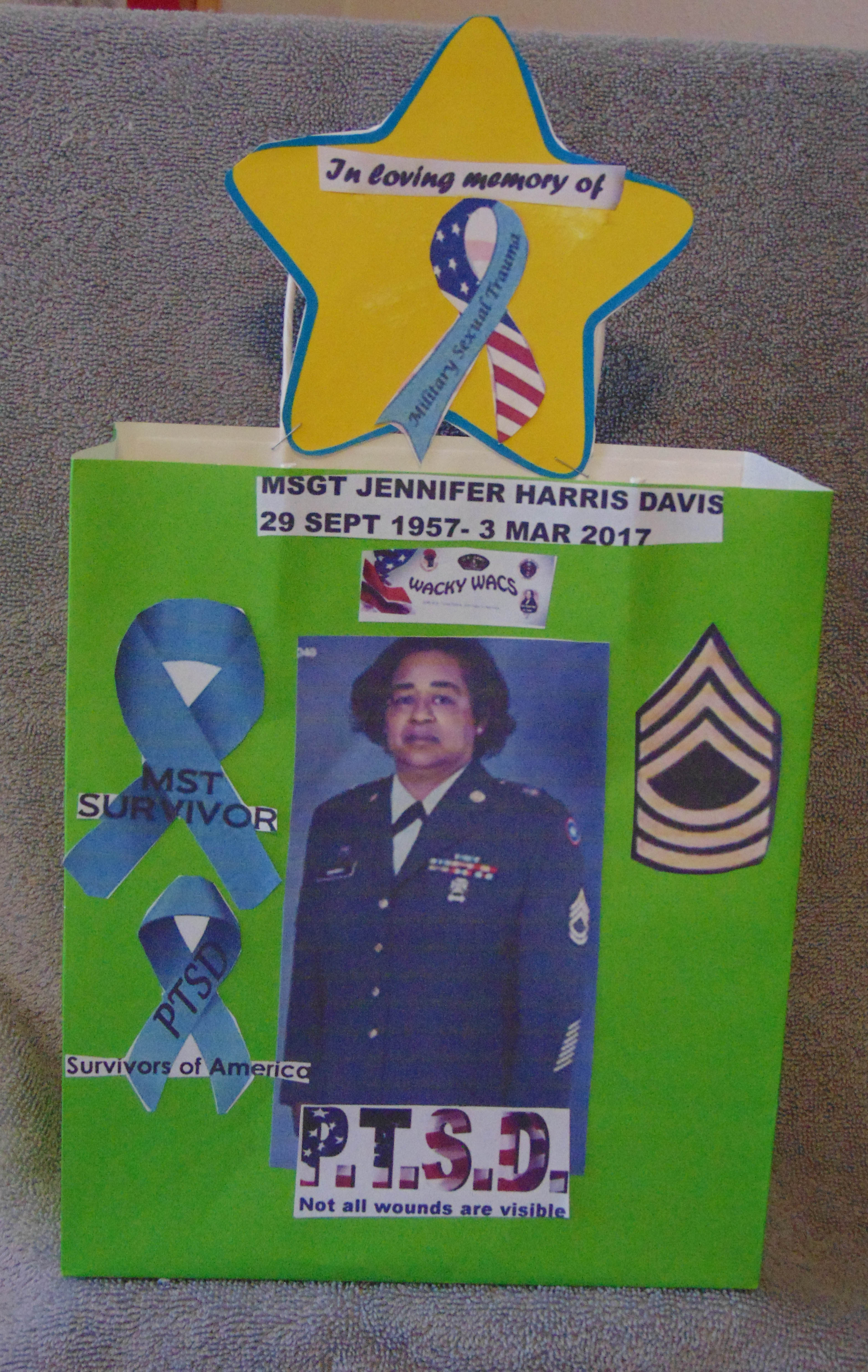 Jennifer was born in Lake Charles. Louisanna, She is of the Ishak and Coushatta heritage. She attended Cooper High School, Abilene Texas and Kubasaki High school, Okinawa Japan. She also attended George Town University, class of 1991 and the Catholic University of America, City Colleges of Chicago and The university Of Maryland, College Park, and college of southern Laplata MD. She was an Air force brat, moving around a lot.



She enlisted in the US Army 1978, serving 13 years active duty before taking an early discharge in 1992. In the mid 1980's she was assigned to the Pentagon in Washington DC, as a legal clerk and later assigned overseas to SHAPE Belgium. She graduated from Advanced Individual Training "AIT" from Ft Benjamin Harrison Ind and would had gone to Berlin Germany, change of orders sent her to the DC area and then the SHAPE Belgium in Jun 1982.



She was hired by the US Coast Guard in 1992 as a administrative Assistant. because of her experiences with various computer systems,it helped her land the job.



After a few years, she left the Admin field and went to the computer division, performing various computer related functions. She was later assigned to the National Pollution Fund Center "NPFC" Finance Division and was responsible for tracking incoming collections, and run various reports from their date base.



She continued her military career in US Army Reserve. Complications from injuries sustained during her service had caught up with her and she retired having had served 30 years. She was 100 % disabled veteran and a military sexual trauma survivor. MST



In 2014, Jen created the Women's Army Corp group"WACKY WACS" on face book, where anybody could talk about any thing and not be judged or criticized. She has helped many of our women veteran members get help with the VA and get compensation and care they deserved.



Jennifer is survived by her two wonderful daughters and grand kids whom she loved : Courtney Capobell Williams and Cammy Harris ZembiK and her grand kids, and her cat Lucy Bean.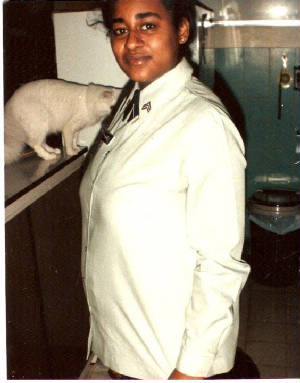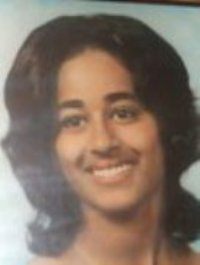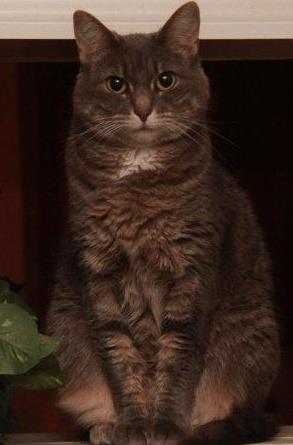 LUCY BEAN "QUEEN"
FOUNDER OF OUR WAC GROUP
JENNIFER HARRIS DAVIS

We all miss you Jen, especially your VA apt visits and conflict stories with idiot providers...they probably had to look up the words you used. Your squirrel stories were a hoot, your crazy laugh our asses off postings. Getting in peeps faces for stupid questions they ask and still don't get it. Your help in finding answers for those who needed help and didn't know where to go. You are a true friend and you are missed.