FAMILY CONNECTION
BROTHER IN LAW LARRY BERDOFF'S , HIS MOTHER ROSE PARENTS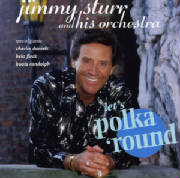 YOU CAME INTO MY LIFE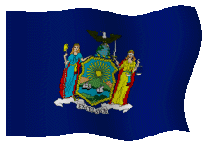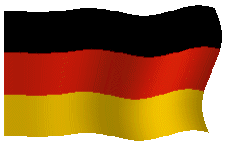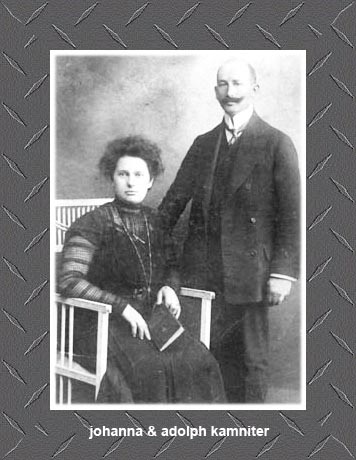 Aldolf and Johanna Kamnitzer
Adolph Kamnitzer was born in Tuchel germany in 1876. He died 27 Jun 1945 in Bronx NY. He married Johanna Jacobius, in 1903. she was born 1875 in Tsecksien Germany. They had three daughters, Rose, born 1904 in germany, Clara born in Germany 1905 and Paula, born 1906 in Dusseldoft germany.
Adolph came to the US in 4 Oct 1921 from Danzig freestate germany, aboard the ship Olav Hellig out of copenhagen. Clara and Paula arrived with him. Adolph had a sister named Rosa Charlins, who had about 5 children. several relatives were sent to concentration camps and never heard from again. Adolph served in the german army.
He had another sister name Minna, she married Jacob Levy. Adolph worked for the electric bulb industry when he moved to the US. He and Johanna lived on decatur ave in the bronx.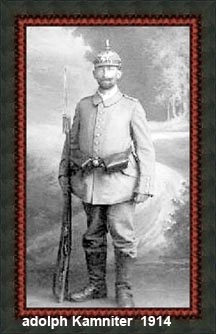 Adolph Kanmnitzer 1914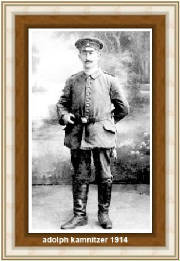 ADOLPH KAMNIZTER 1914 German army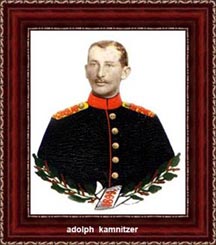 ADOLPH KAMNIZTER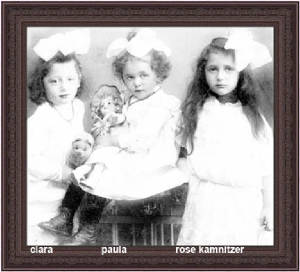 CLARA-PAULA and ROSE KAMNIZTER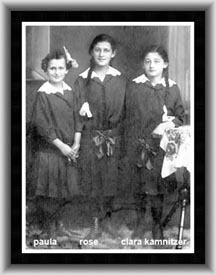 PAULA- ROSE and CLARA KAMNITZER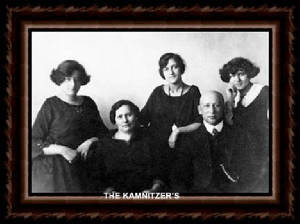 KAMNITZER FAMILY in germany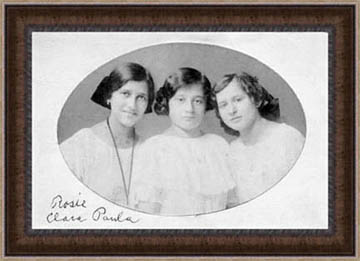 ROSE-CLARA and PAULA KAMNITZER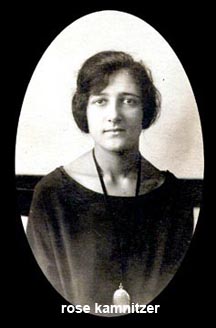 ROSE KAMNITZER- BERDOFF
Rose Kamnitzer worked as a stenographer interpeter. she knew several languages. She married Herman Berdoff and had one son, Larry Berdoff.
Clara Kamintzer, born in germany 1905. She married Morris Stern, they lived in the Bronx NY and had one son, Larry Stern. Not much known about Clara and her family, other than she passed away in a nursing home, run by the salvation army.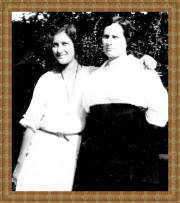 ROSE and JOHANNA KAMNIZTER 1929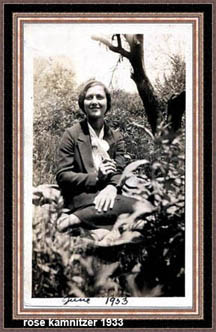 ROSE KAMNIZTER- BERDOFF 1933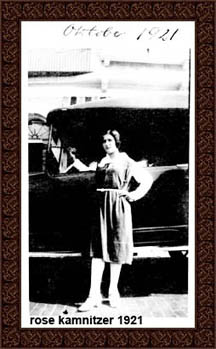 ROSE KAMNITZER- BERDOFF 1921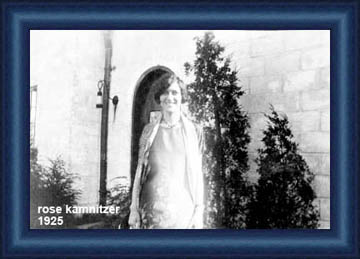 ROSE KAMNITZER- BERDOFF 1925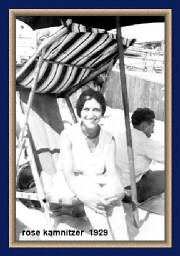 ROSE KAMNIZTER- BEDOFF 1929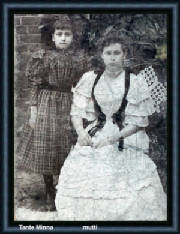 Tanta Minnia and Muti Kamnitzer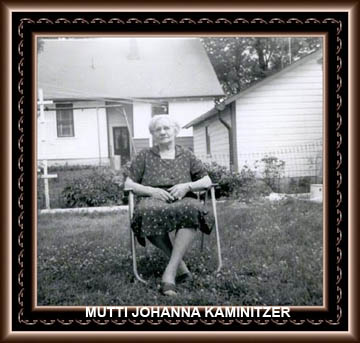 Mutti JOHANNA KAMNIZTER 1962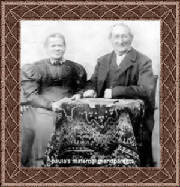 PAULA KAMNIZTER-KOHN's Maternal Grandparents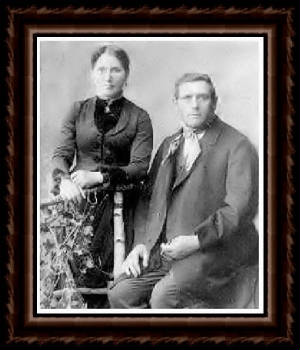 PAULA KAMNIZTER-KOHN's grandparents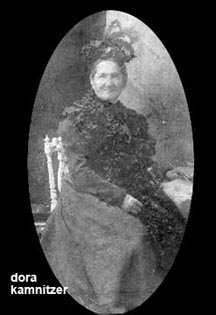 DORA, Paula Kamnizter-kohn's grandmother
Thank you Barbara Levinson and Doris Kirschbaum children of Alfred and Paula Kohn for thier help with this family research.