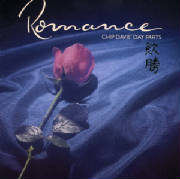 CHIP DAVIS
Romance Day Parts CD
Through the window
IN MEMORY OF LOTTIE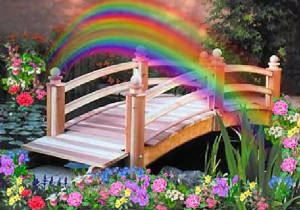 MY DOG MOM ANNETTE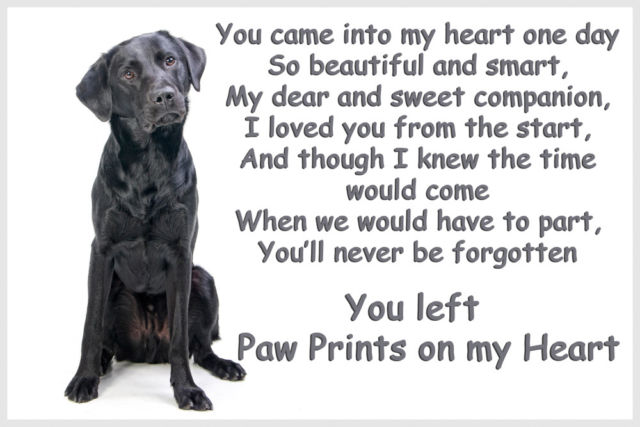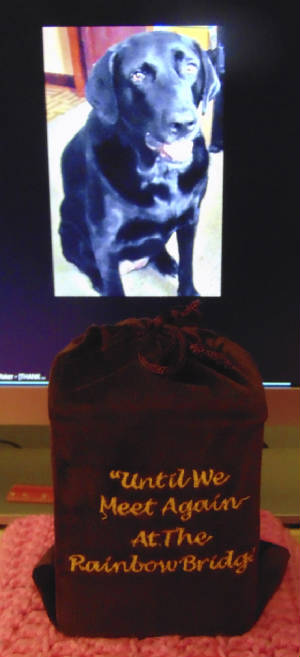 1 Dec 2011- 26 OCT 2018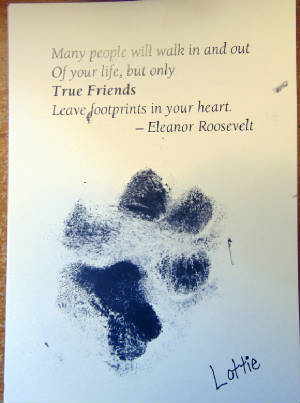 11 March 2011, the coldest day of winter, Annette hears a puppy crying for several hours back of our garage in the alley across the way from some rental property. There was this puppy left outside in the snow, nothing to lay on, no shelter, even the garage had no blankets, water or anything.
She walks over, and picks the puppy up covering her inside her jacket and walks back to the house. She hears a voice, a man yelling it was his dog. Annette says, "you can't leave a puppy out in the weather" He says, she chewed up things in the kitchen and messed in the house. She says YEAH, PUPPIES DO THAT" and brought the dog over to our house.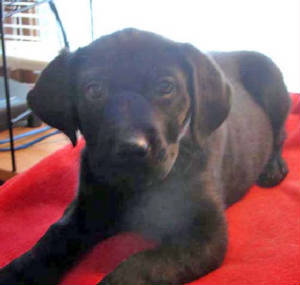 March 2011
We found out she was named Lottie and was about 3 months old, a reservation dog .Annette continued to go get her and bring her over to our house, it didn't take long before Lottie knew where we lived and headed right for the back gate. She finally asked the woman who lived in the house if it was ok to bring Lottie over and she didn't mind. Of course the kids wanted to come over too and they visited a couple times and lost interest like they did when Lottie was over there in that pig pen.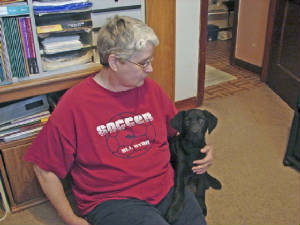 Annette and lottie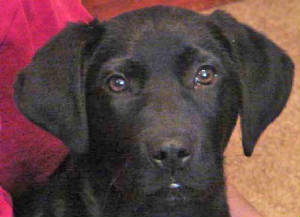 March 2011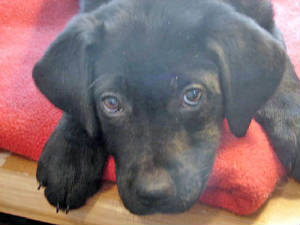 March 2011
Lottie spent more time with us then over at her place. One day, the mother asked Annette if she could watch Lottie for a couple weeks, they were going to the reservation (native american). They never came back for Lottie and Annette was already getting attached and Lottie knew it..
So, it was decided, Lottie will have a home here and Shelby would have a little sister, a big pain in the ass sister. Lottie latched on to her and always wanted to be next to Shelby, being a pest like little sisters do.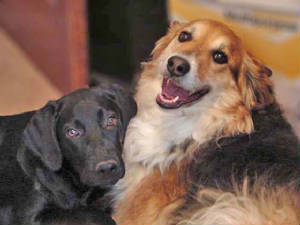 LOTTIE AND SHELBY 2011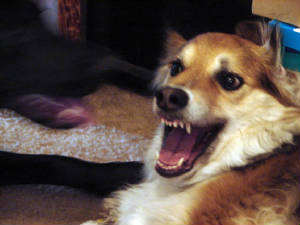 SOME TIMES I CAN BE A PEST AND SHELBY DOES THIS
Since Lottie is now is member of this house hold, we took her to the vet for shots, check up and get spayed. If she was on the reservation, there be 12 puppies hanging off her. That is the way of life up there, dogs run wild and populate.
Lottie officially belongs to us and they were not getting her back. Annette could had called animal control that day and they would had taken her away.
it didn't take Lottie long to learn the routine, she house trained pretty quick , thanks to Shelby and didn't destroy anything. She also knew where the treat drawer was and when she came back inside from doing her business, she'd stop in front the storage stand and stare at the dog bone box. and she knew good things happened in the kitchen.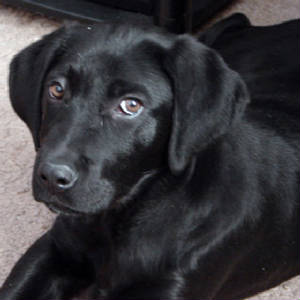 march 2011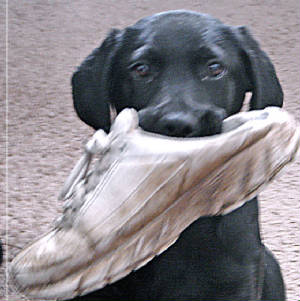 I WAS JUST BRINGING THIS TO YOU HONEST
LOTTIE AND SHELBY HANGING OUT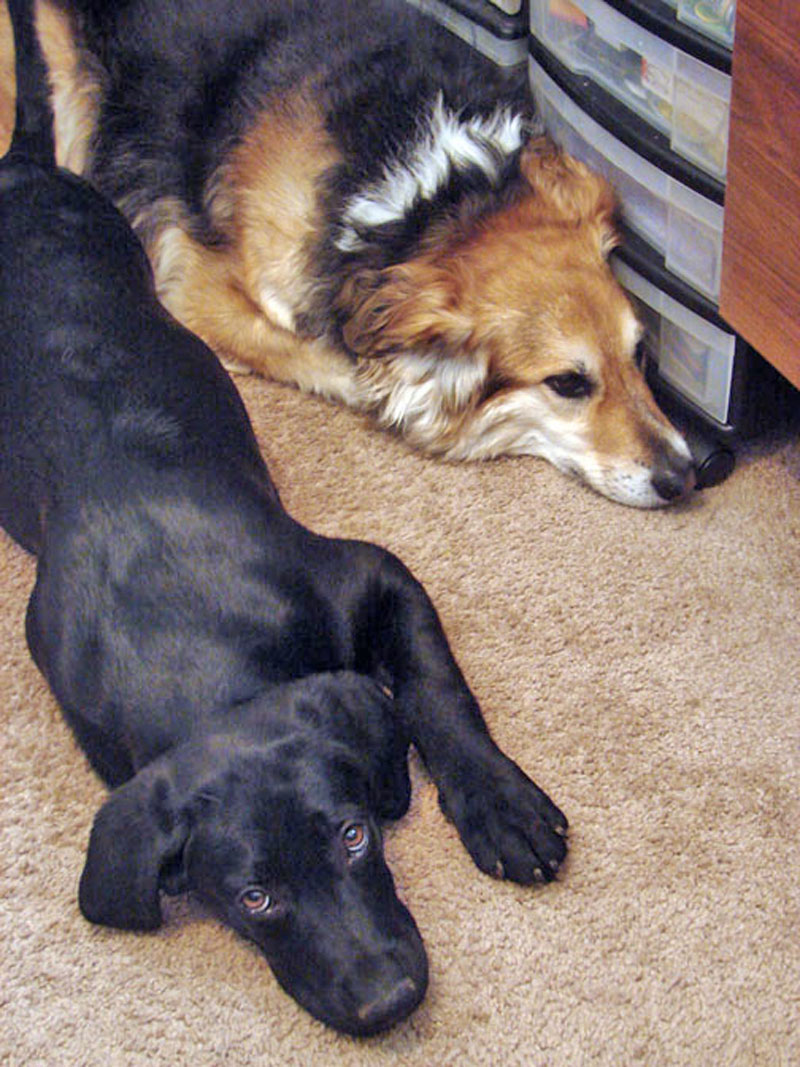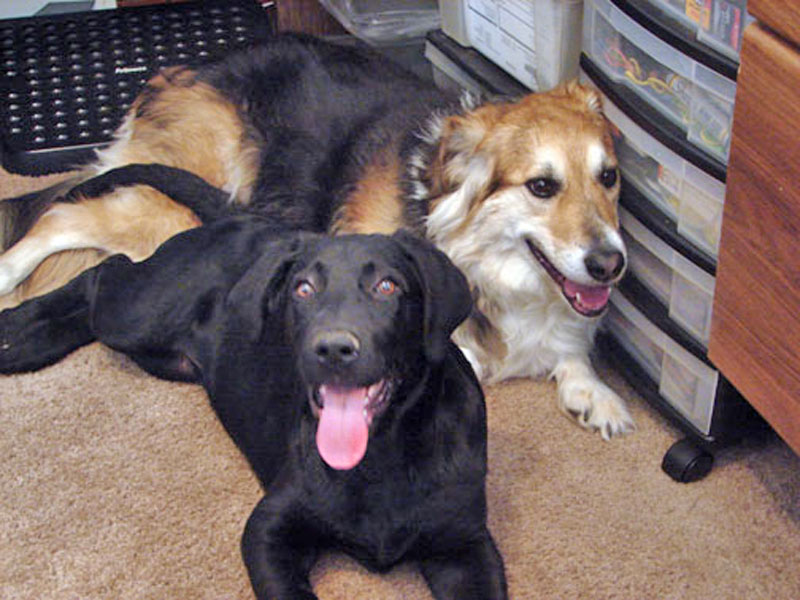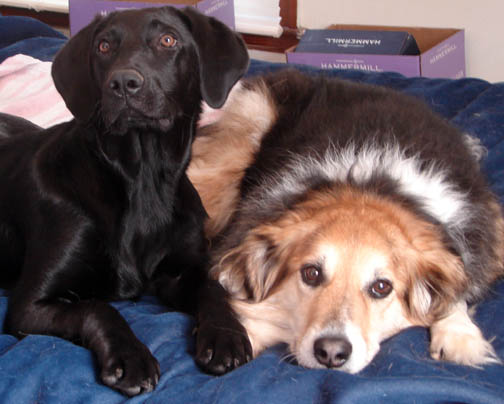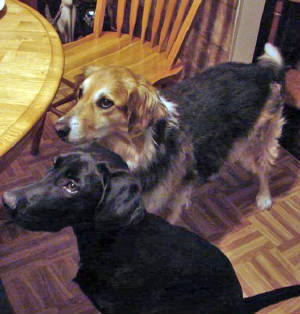 EYE CONTACT LOTTIE EYE CONTACT WATCH ME
LEARNING TABLE MANNERS, THE RIGHT FACE WIL GET YOU LOTS OF LEFT OVERS. IT'S ALL IN THE EYES.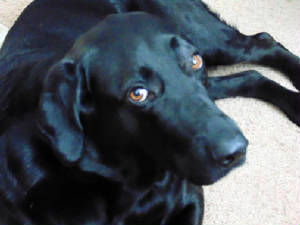 I PERFECTED THIS LOOK ON MY OWN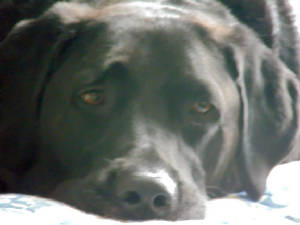 WORKING ON MY NEW SAD FACE LOOK
Hanging out with my cat buds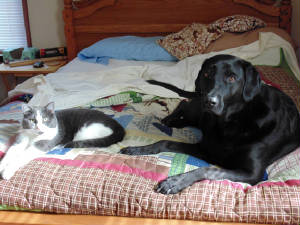 ME AND NOODLES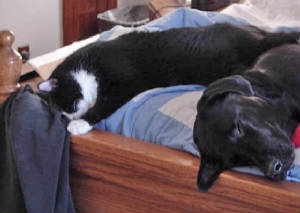 ME AND JESSIE JAMES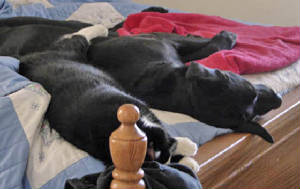 NAPPING WITH JESSIE JAMES
when it came to treats, Lottie had the market cornered. When she was in the office, she'd belly up to the desk and look out the window. even if nothing was there, she would bark at it, then move over to where Annette sits at her desk and waits for her treat "the donut bag" Who trained who.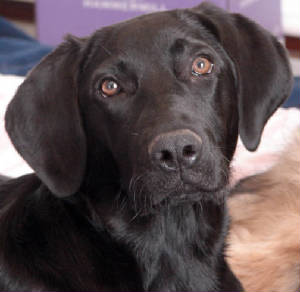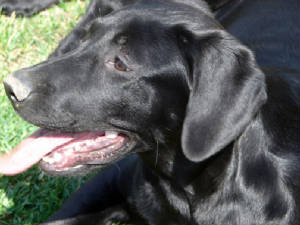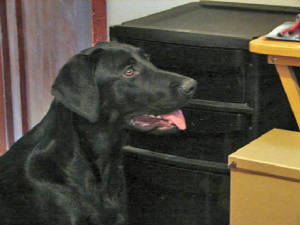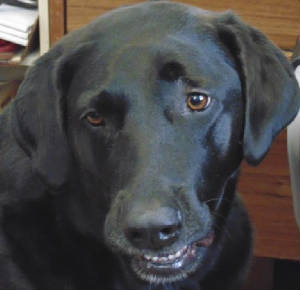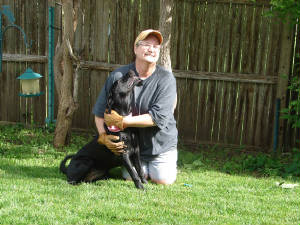 ME AND MOM IN THE YARD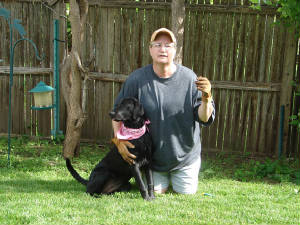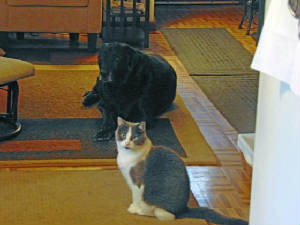 WE DIDN'T DO IT