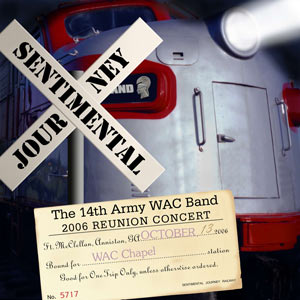 Recording Courtesy of Dyamix Productions, Inc www.wacband.com
Instant concert
2006 Reunion concert
Sentimental Journey CD
Arranged by Harold Walters

Performed by the 14th Womens Army Corp band

Recording Courtesy of Dyamix Productions, Inc
www.wacband.com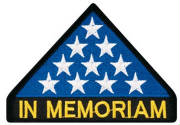 BAND SISTERS WE LOST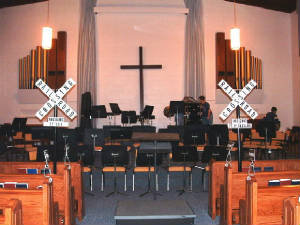 SFC Karen Syverson
Emcee for the 2006 reunion

Jan Richards Larson
Keyboard
SENTIMENTAL JOURNEY
Music writen by Les Brown
and Ben Homer in 1944
1- Assembly (guitar lead Sentimental Journey Carol Jensen)
2- National Anthem and color guard
3- Totem pole march
4- Star spangled spectacular
5- Beguine for band
6- Colonel Bogie march (duty)
7- Dec 7 1941 (narrated by Robert Delano)
8- The saints
9- The WAAC is a soldier too
10-Instant concert
11-The pledge of Allegiance ( vocal by Ardyce "BLUE" Gregor)
12-Thanks from Jeanne Pace
13-Bop Hope christmas tribute
14-Encore The cassions go rolling along
15-Encore Stars and stripes forever
The year is 1950, the ratio of men to women in the work force is 5 to 2. A loaf of bread cost 15 cents. Harry Truman and Dwight D. Eieshauer were presidents. We left the Korean conflict behind, but not Korea. The federal highway act passed and the interstate highway system began in St Louis and people are on their way to Ft Lee VA and the WAC band.

In 1954 Ft McClellan AL became home to the Women's Army Corp and it's WAC band and now people are on their way to Ft McClellan and the WAC band. And now it's the 1960's, this is the era of President Kennedy and the cuban missel crisis, flower children and Psychedelic music and musicians are making their way to Ft McClellan and the WAC band.

Welcome to the 1970's, President Nixon brought us out of Viet Nam and into Watergate. The WAC band aquired a saxophone player with a significant facial hair problem. Robert Delano became the last offical member of the WAC band and people are making their way to Ft McClellan to join the WAC band.

And now is 2006, the second time after 30 years of silence, the WAC band is assembling once again on stage to entertain the troops
**************************************************************************************************
BAND REHEARSEL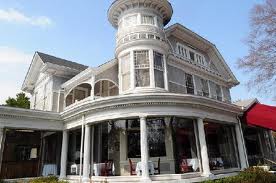 The Victoria Inn Anniston AL (photo: web page)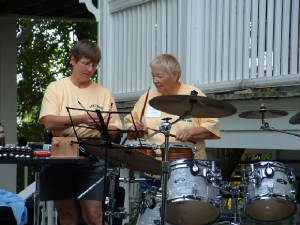 ANN FOX- LTC TEDDI HAMLETT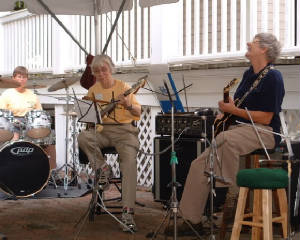 ANN FOX- MARILYN FERRARIS- KAREN SYVERSON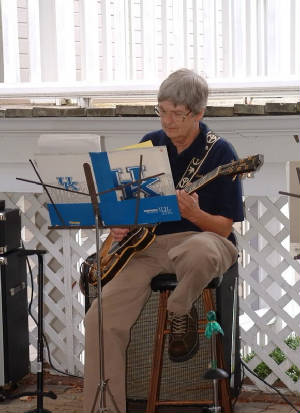 SFC KAREN SYVERSON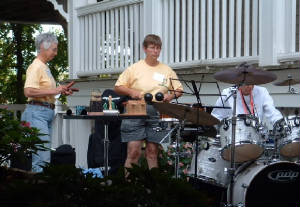 SSG JUDITH TOTH BINGHAM- ANN FOX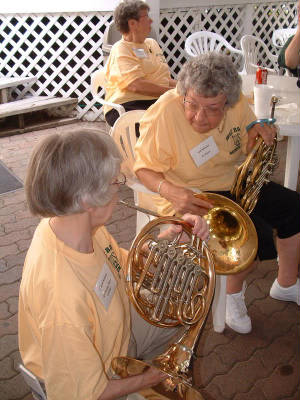 SFC JO MEYERS- SID MAURER-SFC CAROL JENSEN
*************************************************************************************************
CONCERT WAC CHAPEL
13 Oct 2006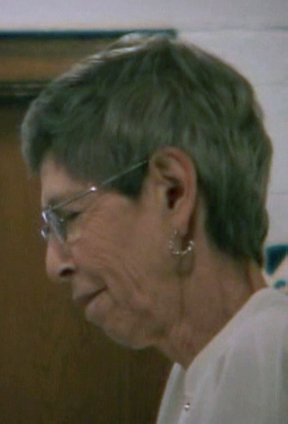 photo courtesy Greenquest Video Productions www.greenquestvideo.com
MSG Bernice Rita Goldstein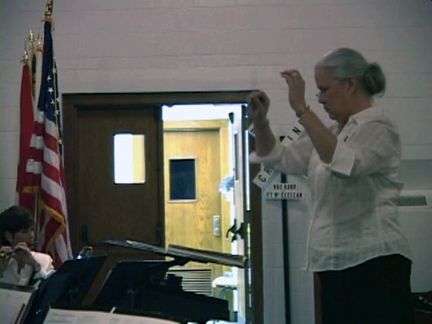 photo courtesy Greenquest Video Productions www.greenquestvideo.com
CWO 5 Jeanne Pace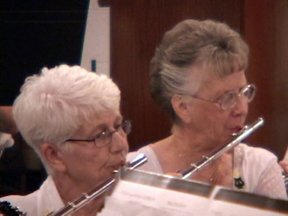 photo courtesy Greenquest Video Productions www.greenquestvideo.com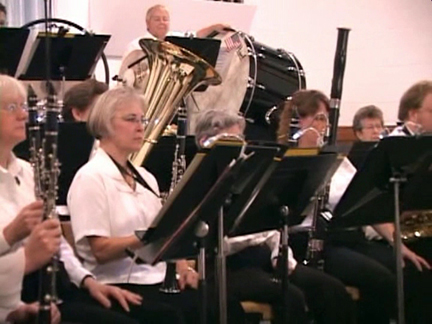 photo courtesy Greenquest Video Productions www.greenquestvideo.com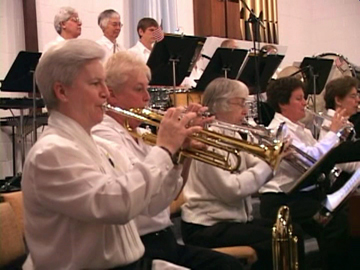 photo courtesy Greenquest Video Productions www.greenquestvideo.com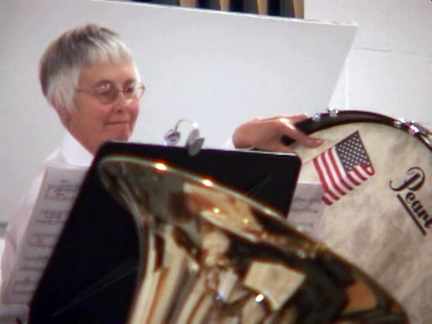 photo courtesy Greenquest Video Productions www.greenquestvideo.com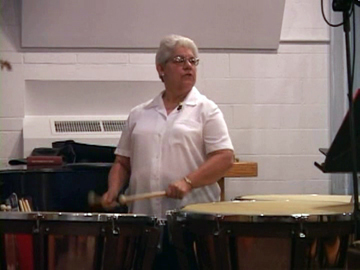 photo courtesy Greenquest Video Productions www.greenquestvideo.com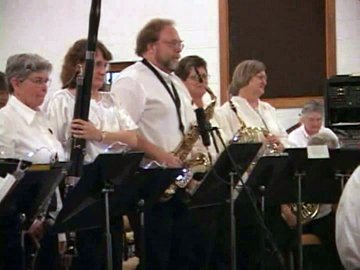 photo courtesy Greenquest Video Productions www.greenquestvideo.com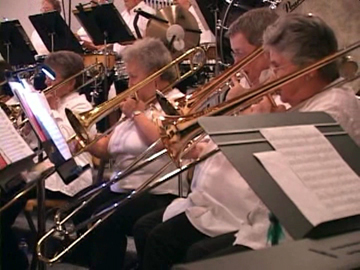 photo courtesy Greenquest Video Productions www.greenquestvideo.com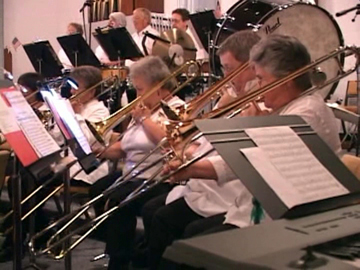 photo courtesy Greenquest Video Productions www.greenquestvideo.com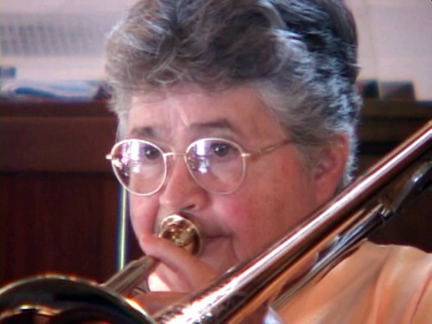 photo courtesy Greenquest Video Productions www.greenquestvideo.com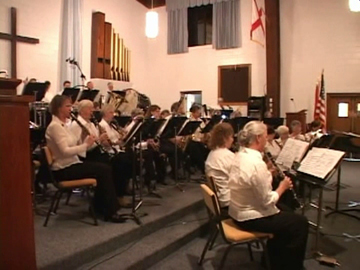 photo courtesy Greenquest Video Productions www.greenquestvideo.com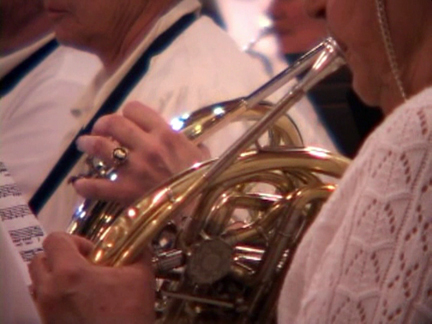 photo courtesy Greenquest Video Productions www.greenquestvideo.com
*************************************************************************************************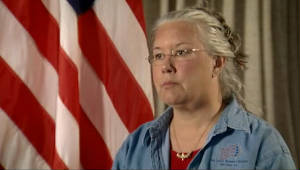 Photo Courtesy of Dyamix Productions www.wacband.com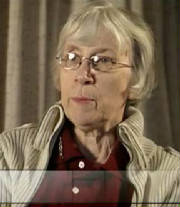 Photo Courtesy of Dyamix Productions www.wacband.com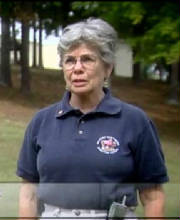 Photo Courtesy of Dyamix Productions www.wacband.com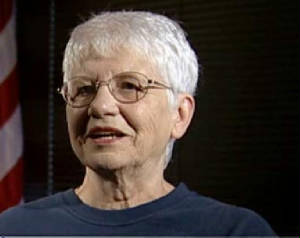 Photo Courtesy of Dyamix Productions www.wacband.com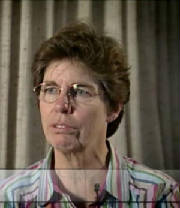 Photo Courtesy of Dyamix Productions www.wacband.com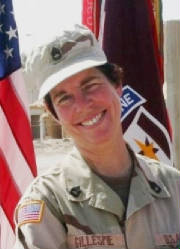 SFC HELEN GILLIESPI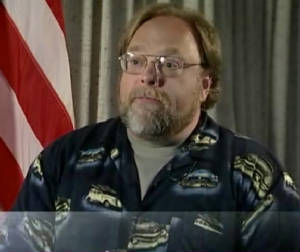 Photo Courtesy of Dyamix Productions www.wacband.com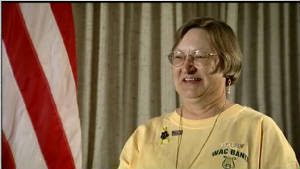 Photo Courtesy of Dyamix Productions www.wacband.com
MSG Christine Schafrik
1969-1974

She didn't know how many people felt the way she did. So many of the band people were so good and didn't realize it and down played their talent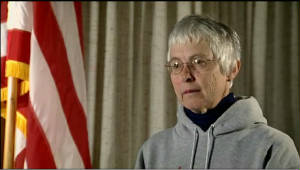 Photo Courtesy of Dyamix Productions www.wacband.com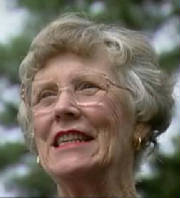 Photo Courtesy of Dyamix Productions www.wacband.com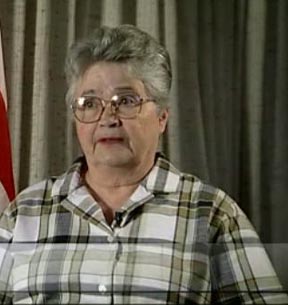 Photo Courtesy of Dyamix Productions www.wacband.com
1SG Dixie Jensen
Trombone
1960-1983

Dixie says, you can always tell when you did a good job. You could just feel the whole unit come together and know at the end of the parade you did a good job as a whole, it was just something you feel.

1SG Jensen retires from the army in 1983 (Army field band). In 1986 she earned a BS degree at Jacksonville State university in AL. from 1987 to 1999, she was a group leader for the Boys and girls club in Anniston AL and from 2004-2010 She is running the Womens Army corps band reunions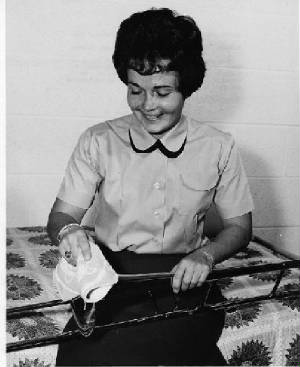 DIXIE JENSEN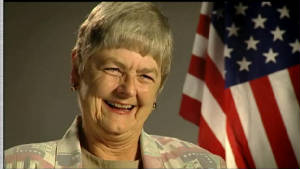 Photo Courtesy of Dyamix Productions www.wacband.com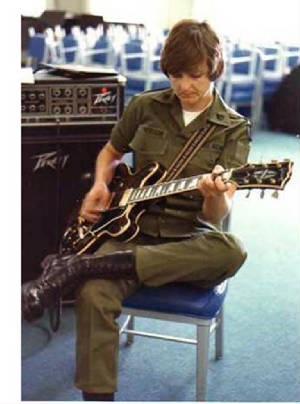 KAREN SYVERSON 1979 (photo Cindy Clark)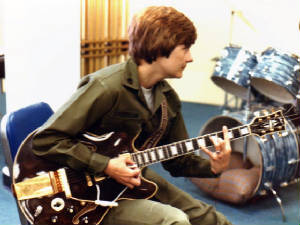 SSG KAREN SYVERSON 1979 (photo Cindy Clark)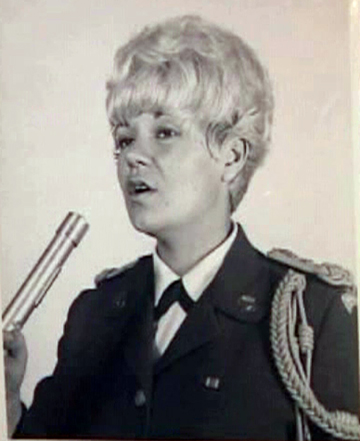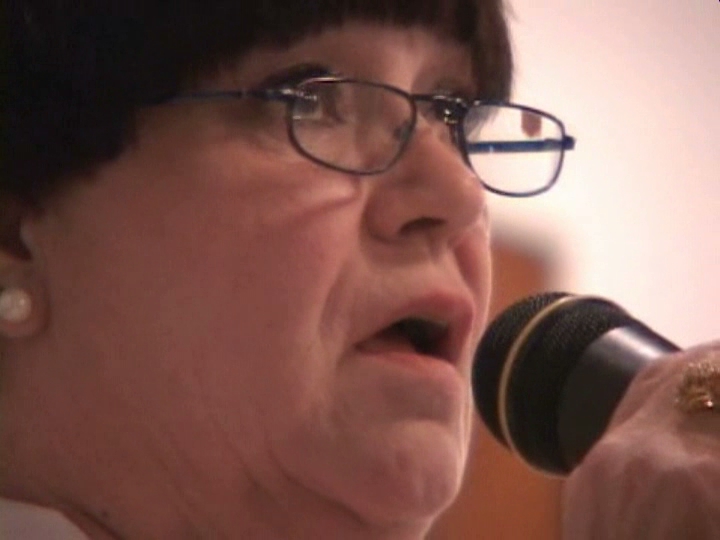 photo courtesy Greenquest Video Productions www.greenquestvideo.com
Ardyce Gregor
BLUE
Passed away 2011


SSG Ardyce Gregor, known to her friends as "BLUE" entered the army in 1968 from Leeds ND, She rapidly became the WAC bands principal vocialist and was also a accomplished keyboard and woodwind player.

She was both a gymnast and a swimmer, went to college with a vocal major, and played anything that had a reed on it. A bearcat in rehearsal, she was one of the most laid back performers on stage . After ten years, she left the Army and became an RN. She returned to her home state and that is where she is now. A good NCO, a monster musician, and a friend to many of the members of the WAC band .

she had a driver's license at age 11. She said the crops didn't care how old you were when it came time to bring them in from the field

Blue preferred to play oboe or English Horn. Bass or alto clarinet came next. If it had a reed, Blue could play it. She left the Army after 10 years as a SSG. She also was a great keyboard player (played with the combo
and the dance band) and percussion player - things like cymbals on the
march, or mallet stuff in concert band. she had been thought of as always 1. singer, 2. oboe for concert band, 3. keyboard for combo and dance band, and 4. cymbal player on the march and mallet player in concert band -
in that order.
***************************************************************************************************