The Heritage Chapter 62 Honor Guard was formed in 2006, consisting of six chapter members. The purpose of the Honor Guard is to represent Army service women at various ceremonies and to support local veteran functions. Since it's inception, this unit has represented Chapter 62 in more than 14 memorials, parades, and ceremonies.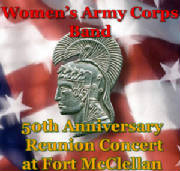 Photo Courtesy of Dyamix Productions www.wacband.com
DUTY
2004 Reunion Concert CD
50th Anniversary Concert
COL Bogey march
Written by Kenneth Alfred
Performed by the
14th Women's Army Corps Band
Recording Courtesy of Dyamix Productions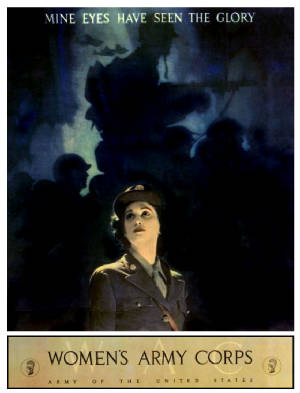 Service, were in it heart and soul
Victory is our only goal
we love our country's honor
and we'll defend it against
any foe.
Duty is calling you and me,
We have a date with destiny,
Ready, the WACs are ready,
Their pulse is steady,
A world to set free,

Service, we're in heart and soul,
Victory is our only goal.
We love our Country's honor,
And we'll defend it against any foe.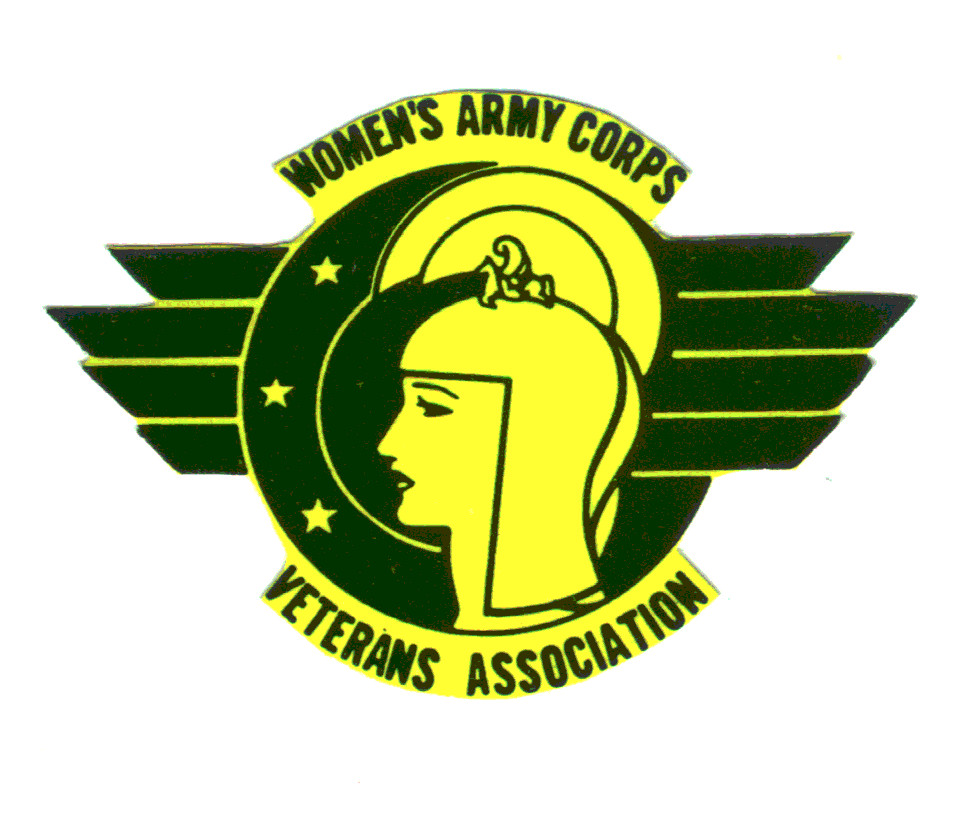 WAC VETERANS ASSOCIATION
HERITAGE CHAPTER 62
HONOR GUARD
CSM Brendia Marvin Eddington 1SG Jodi Gassman Dowdy, 1SG Lin Turton, MSG Kappy, SSG Barb Gill, SSG Jude Powers, CPL DorothyJean Alexander (1st female sheriff in Alabama.)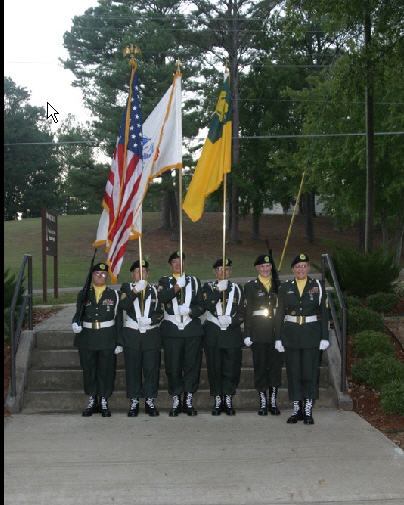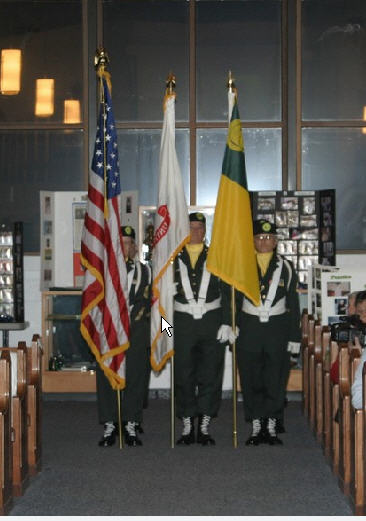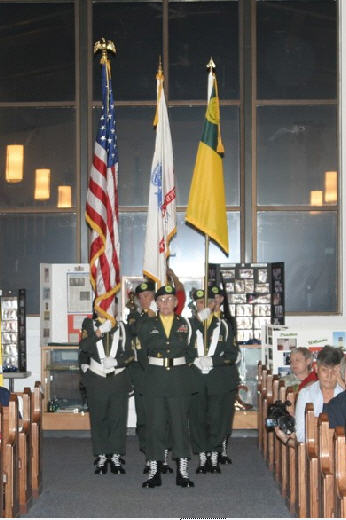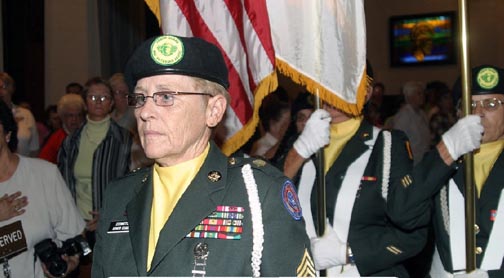 CSM BRENDIA EDDINGTON Commander of the guard
CSM MARY MYRKLE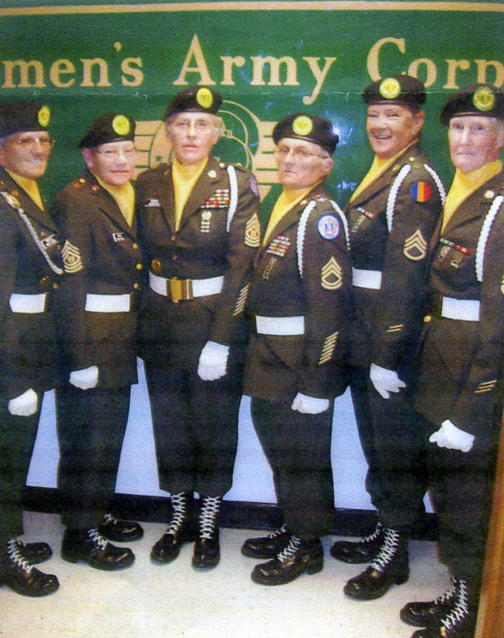 MSG Donna Roberts
CSM Mary Myrkle
CSM Brendia Eddington
SFC Deborah Godlby
SSG Barbara Gill
SSG Jude Powers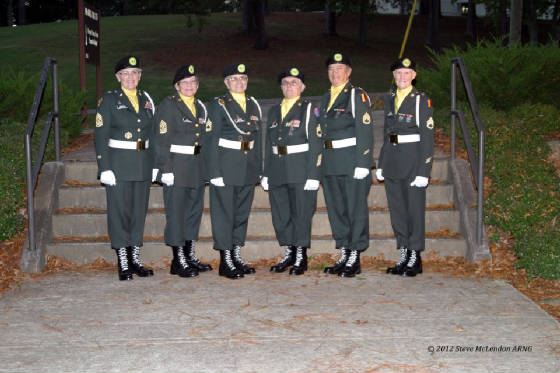 WAC Chapter 62 Honor guard 2012 (photo; Steve McLendon)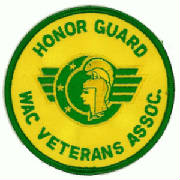 WAC NATIONAL VETERANS ASSOCIATION HONOR GUARD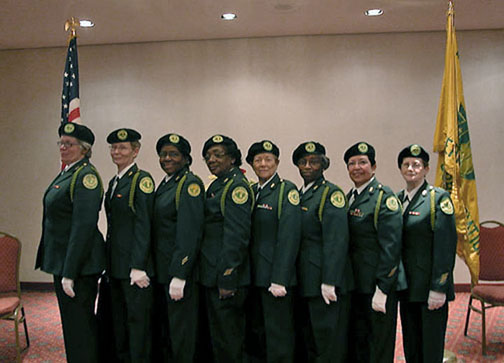 Photo courtesy of Lori Wysong
Jeanette Davis- Sheila Smith- Barbara Seldon- Evelyn Kennedy- Doris Dina- Mary Rogers- Lori Wysong- Joan Weinkauf