SHELBY
adopted her from PETCO, she was 5 months old, had a face and worked me with her eyes. she is a german shephard, golden retriver mix, but there is BORDER colley in that mix. Born 23 Dec 2004 in MN on a farm, Loves kitties and small creatures.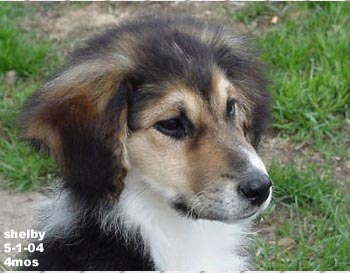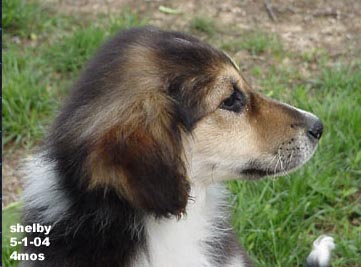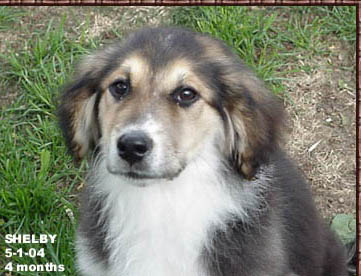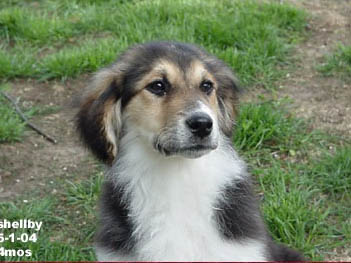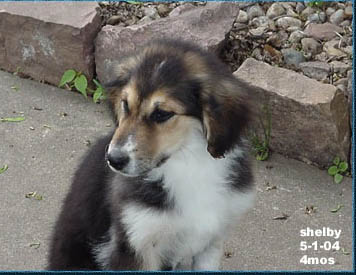 WHAT'S THAT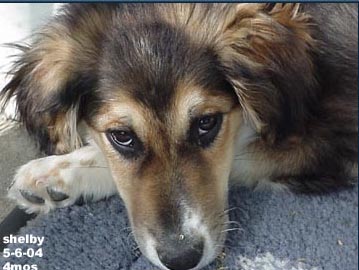 THESE EYES WORK WONDERS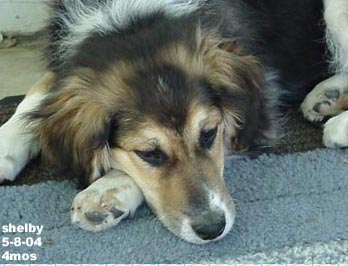 HEAVY SIGH, NOBODY AROUND TO WORK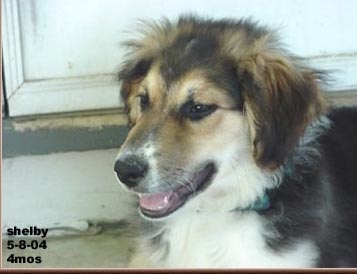 HEY, WHAT IS THAT ? SOMETHING FOR ME TO HERD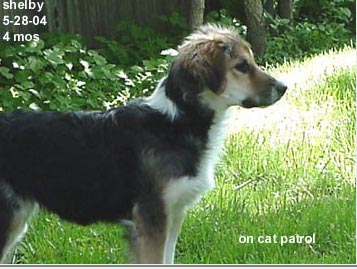 WHAT ARE THOSE CATS DOING NOW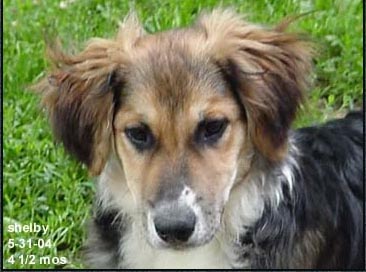 SOMETHING JUST MOVED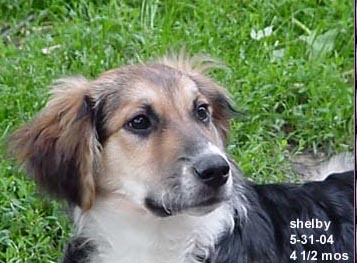 HEY LADY, YOU NEED TO CLOSE THAT WINDOW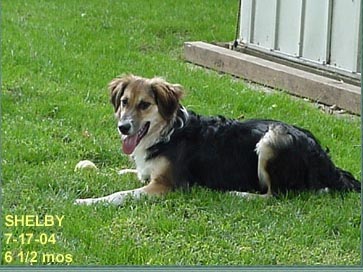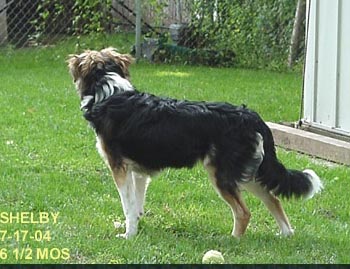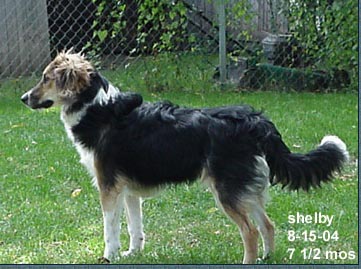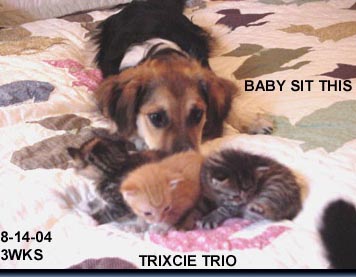 WHERE IS YOUR MOTHER, GETTING FIXED I HOPE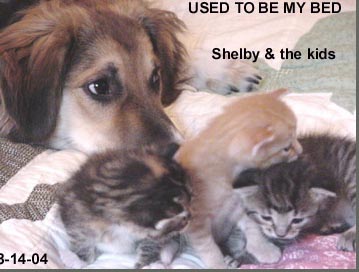 YA KNOW, I DON'T THINK THIS IS THE WAY THINGS ARE SUPPOSE TO BE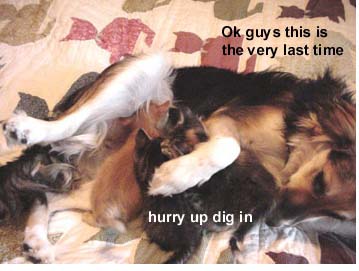 SNACK BAR IS OPEN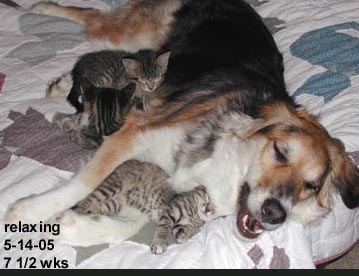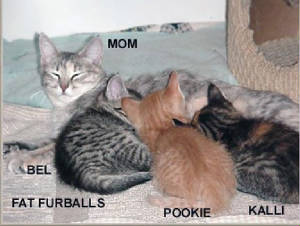 IT'S ABOUT TIME YOU SHOWED UP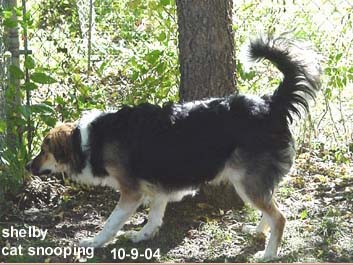 I SEE WHAT YOUR DOING, BETTER STOP IT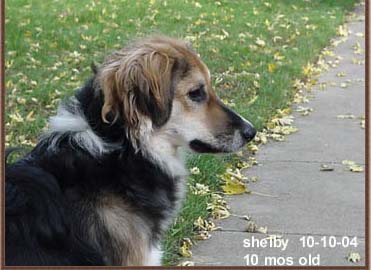 WHERE DID ALL THE CATS GO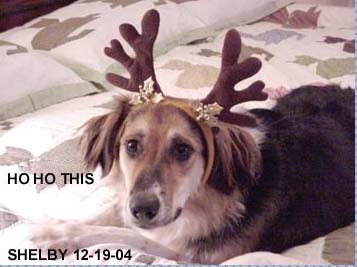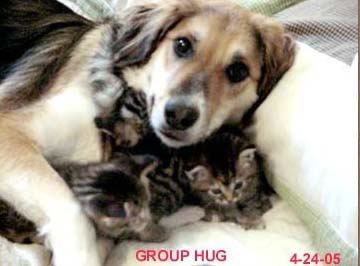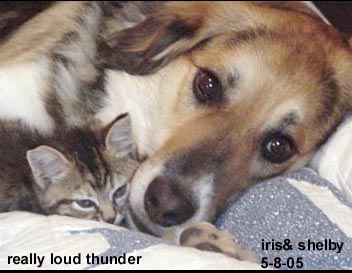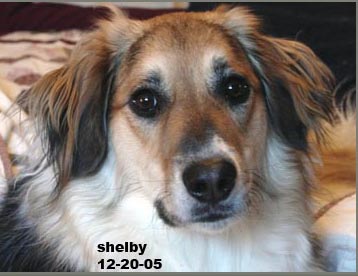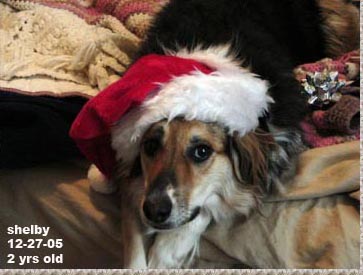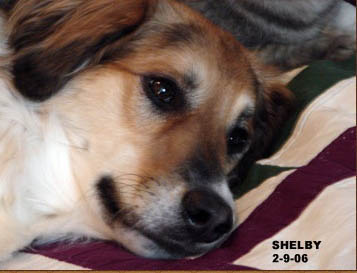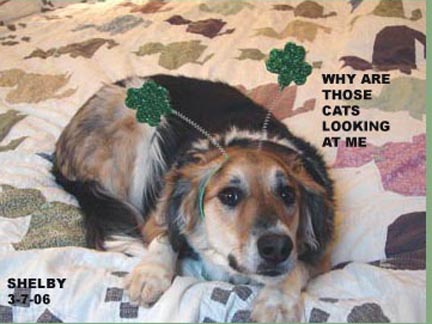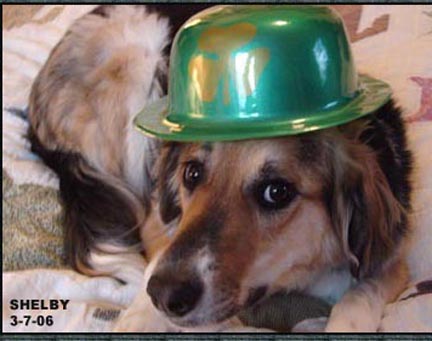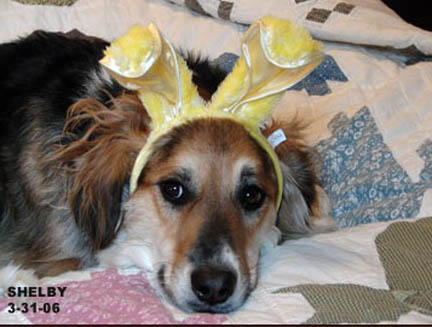 WAITING FOR THE EASTER BUNNY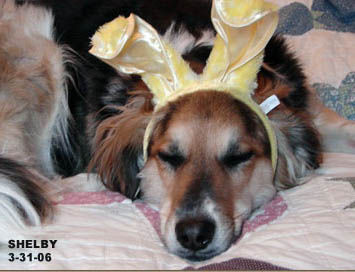 HEAVY SIGH- BUNNY NEVER SHOWED UP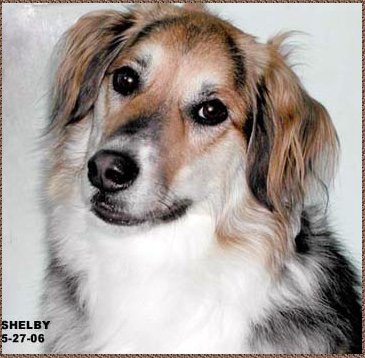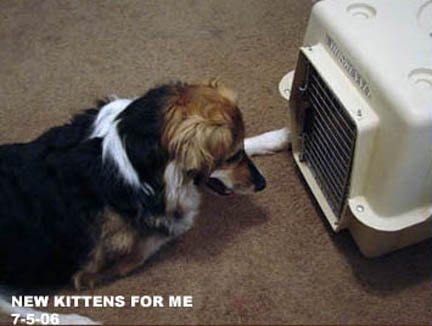 WHAT'S IN HERE, NEW KITTENS FOR ME TO TAKE CARE OF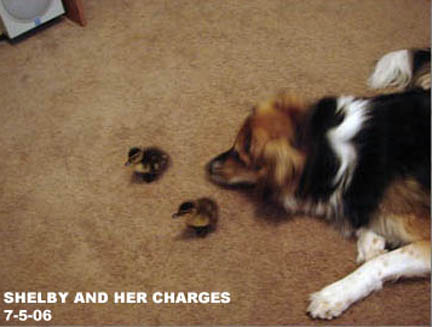 WHAT THE!!!!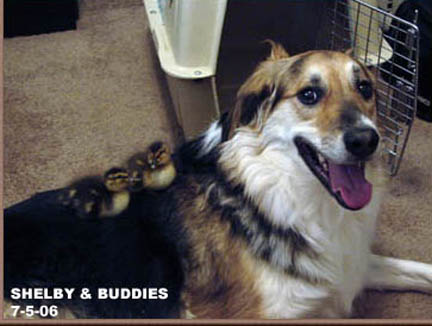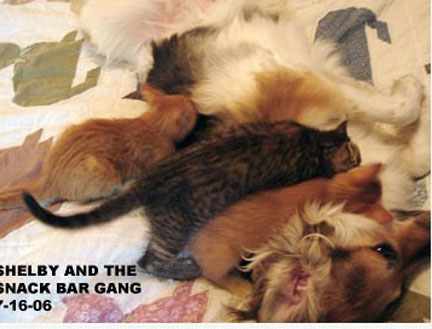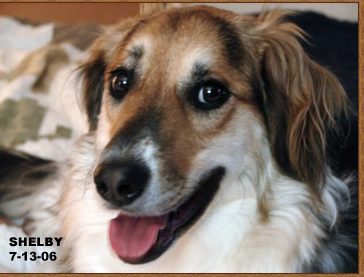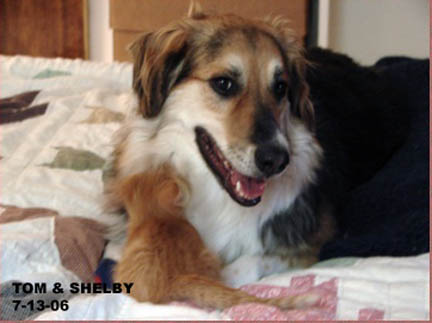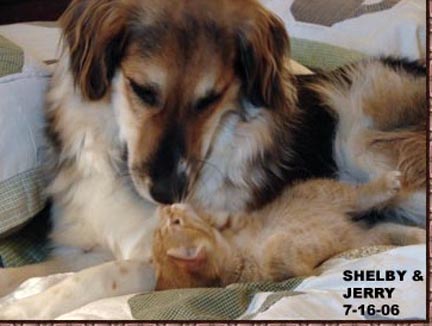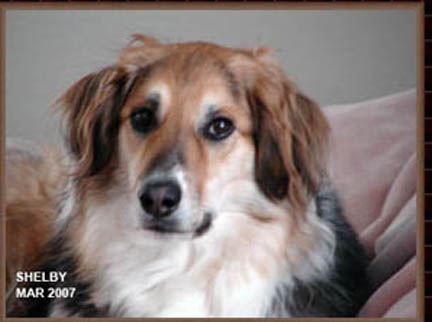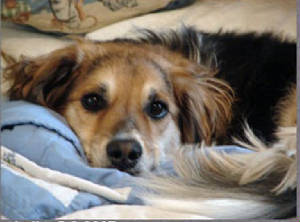 BUT, I'M STILL WATCHING THE YOUNG AND THE RESTLESS, NICK JUST LEFT PHYLLIS FOR SHARON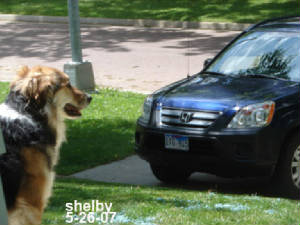 DOING MY WATCH DOG THING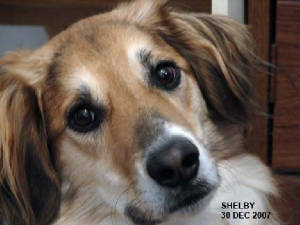 IS THIS A FACE OR WHAT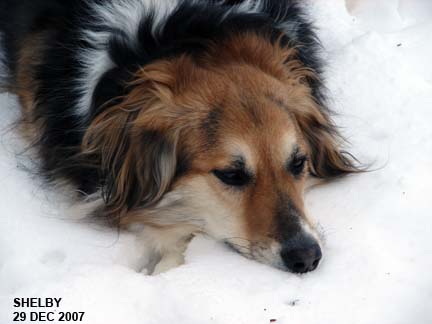 YES, I CAN HEAR YOU, BUT I'M NOT COMING IN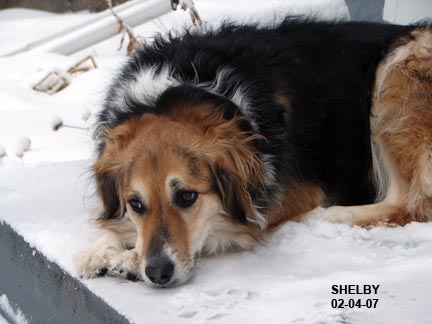 STILL DON'T WANNA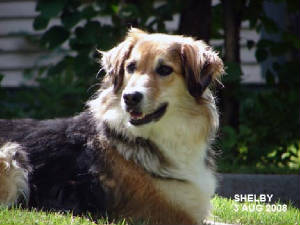 MOM, ICE CREAM TRUCK IS COMING DOWN THE STREET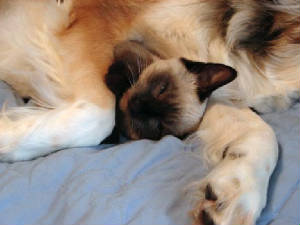 SAM AND SHELBY NAP BUDS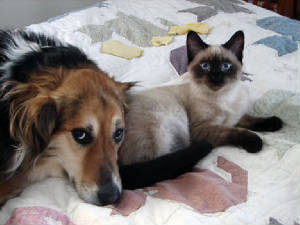 I DIDN'T DO IT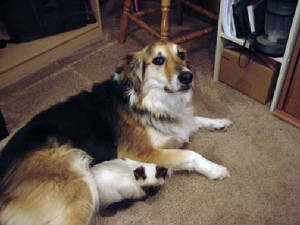 LOOKS LIKE A GOOD PLACE TO HIDE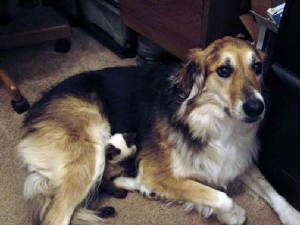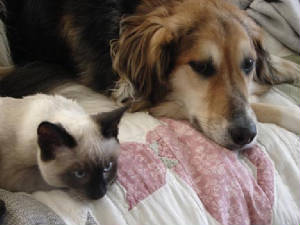 SO, WHAT DO YOU WANNA DO TODAY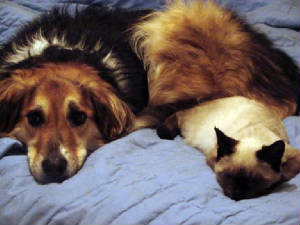 STILL CAN'T DECIDE HUH, LETS NAP ON IT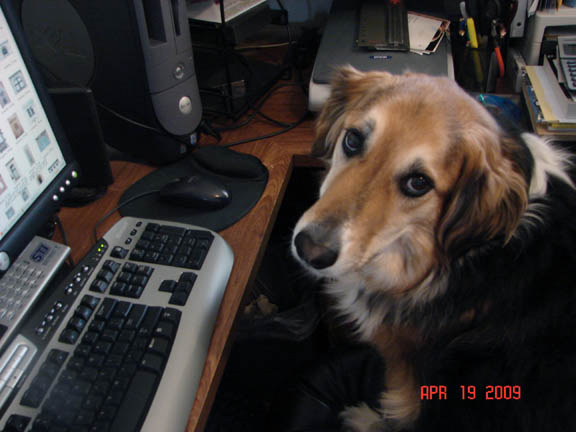 TRYING TO E-MAIL MY FRIEND DANNY BOY, I DON'T HAVE THUMBS HELP ME PLEASE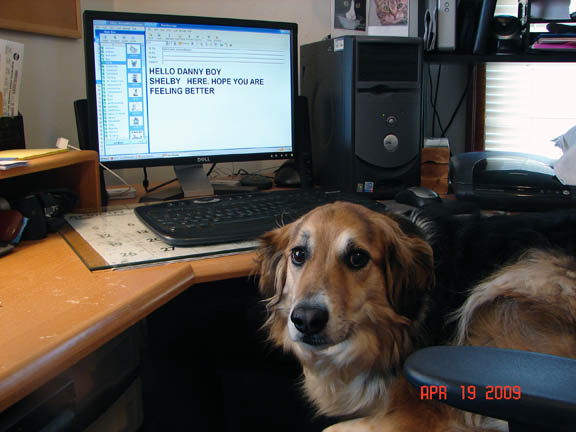 NO, I WAS NOT ON DOGS GONE WILD, THOSE CATS ARE LYING
NO, I'M NOT YOUR MOTHER, SHE FLEW THE COOP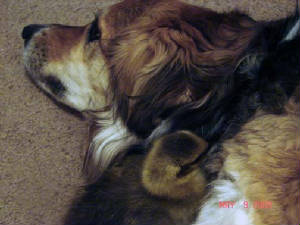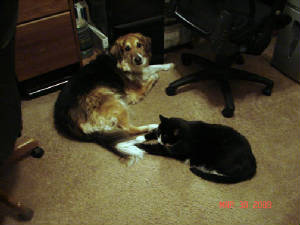 JESSIE JAMES HOLDING MY TAIL, WHATS UP WITH THAT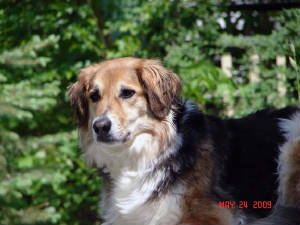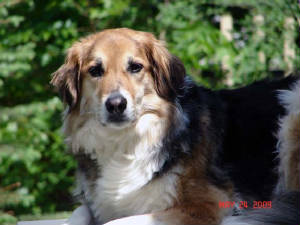 THIS IS MY REGAL LOOK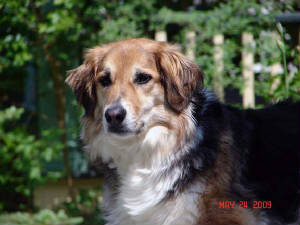 HEY, WHAT ARE YOU LOOKING AT, GETOUTTAHERE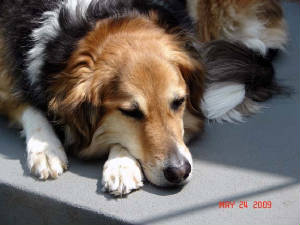 TRAINED WATCH DOG ON DUTY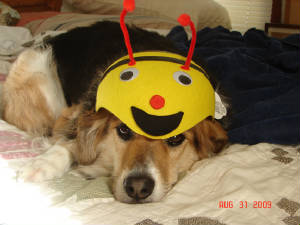 JUST WHEN I THOUGHT THEY COULD NOT FIND ANYMORE STUPID HATS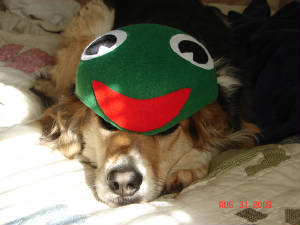 SEE WHAT I MEAN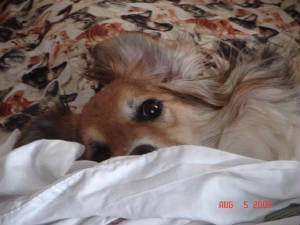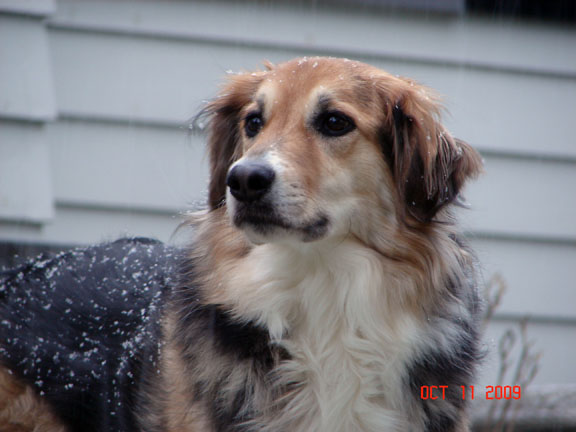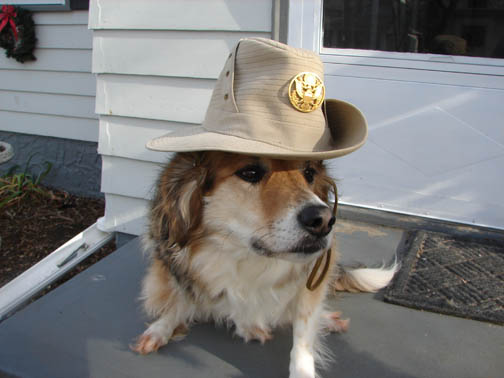 THIS IS MY DRILL SGT STARE- NOW DROP FOR 50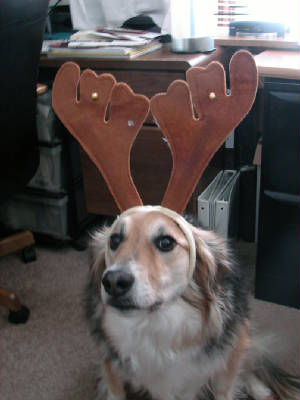 THANK GOD MOM CAN'T FIND THE ELF HAT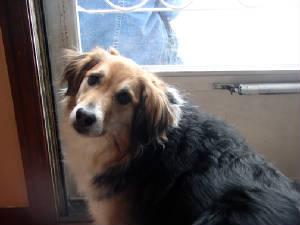 I WANNA GO PLAY WITH THOSE DUCKS OUT THERE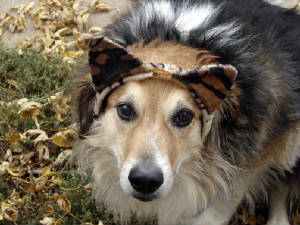 Mom says- if I'm gonna be a cat mom- Have to look the part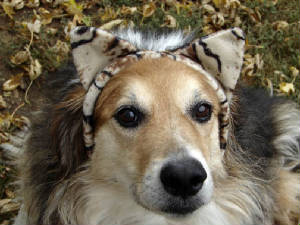 this is my happy face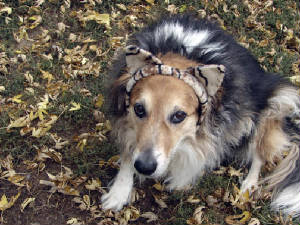 YEAH- I'm rolling my eyes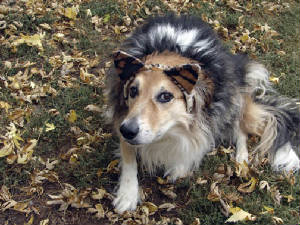 HELLL NO, That tail is not going on my ass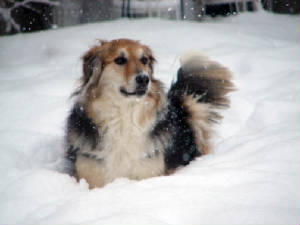 Shelby in the snow 2010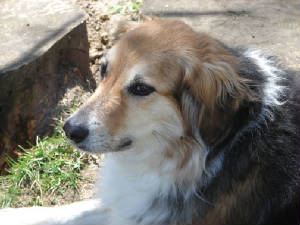 Shelby 7 May 2011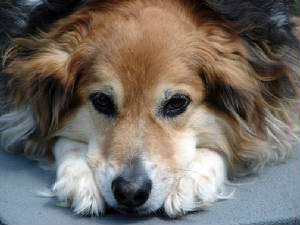 Shelby 20 May 2012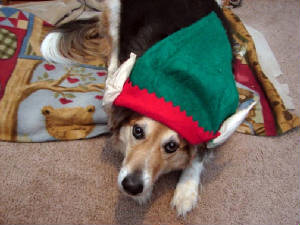 THEY FOUND THE ELF HAT 20 DEC 2012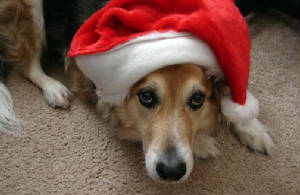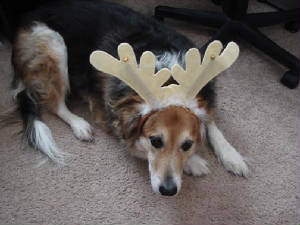 Shelby 12-13-2012