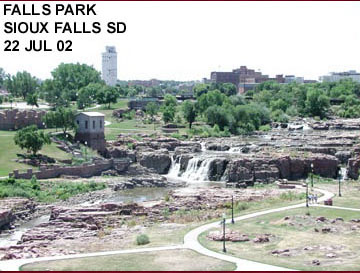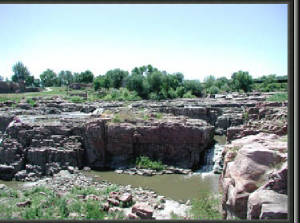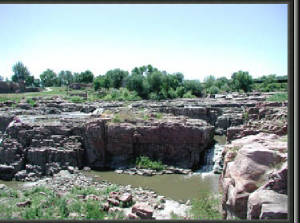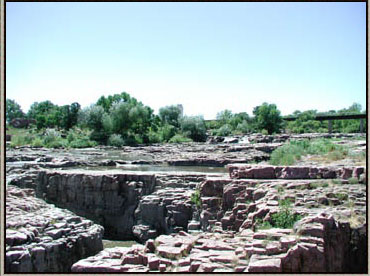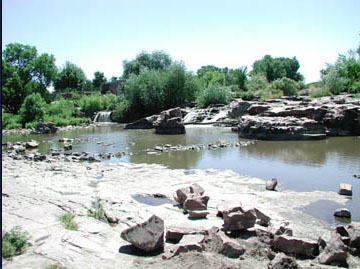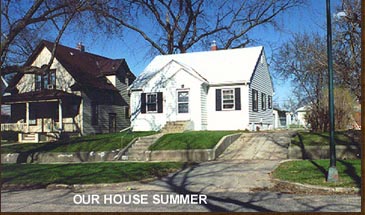 Summer 2001
THE WINTER OF 2001
what a cold winter, shovel, dig, snow blow and do it all over again, and of course thanks to you PLOW TRUCKS for pushing it all in the drive way , just loved that hard packed ice berg.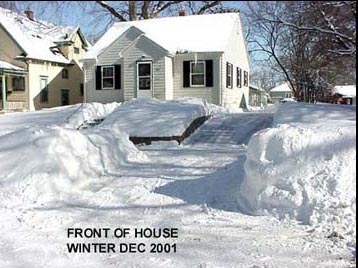 Winter 2001
winter 2001
winter 2001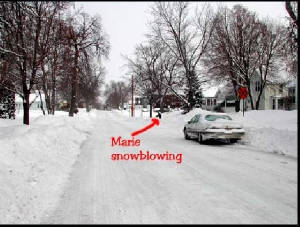 snow storm2001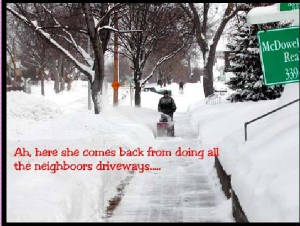 snow storm 2001
THE SUMMER 2006
The fix it things year, plant flowers, repair damaged retaining wall from the 2005 drunk party from across the street, drove up on the sidewalk, landed on the retaining wall and took off, never did find out which moron did it. Damage to the wall was 1500.00 to replace it. The insurrance company would only cover 100.00.
It took a year for annette to get sick of looking at it, She and her mom, did the repair work, cheap labor, they worked hard and it was hot out too. Material cost less that a 100.00.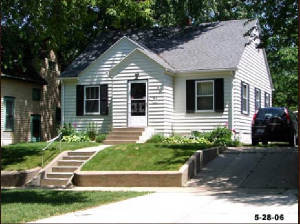 summer 2006 amazing what photoshop can do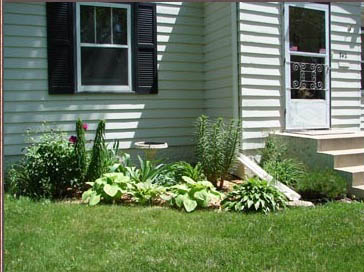 summer 2006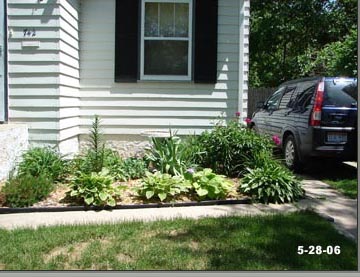 summer 2006
a little after the rain fall flood 2006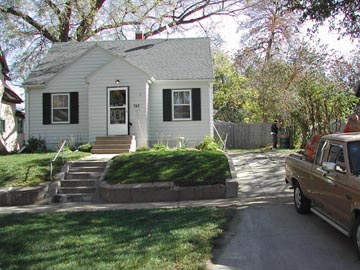 wall damage
Drunk driver rode up on the wall 2005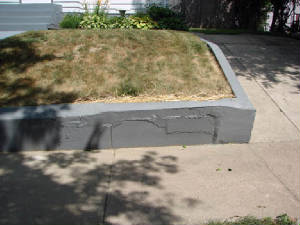 repaired wall 2007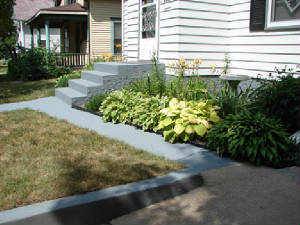 painted steps and side walk 2007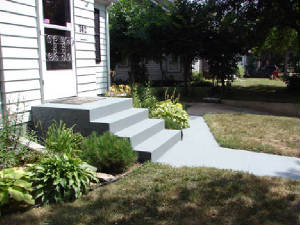 painted steps 2007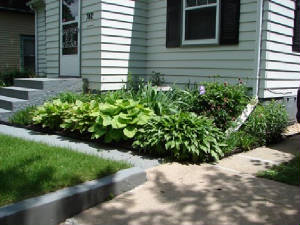 THE BACK YARD REMODEL PROJECT SUMMER 2008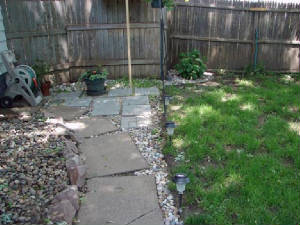 remodel back yard project 2008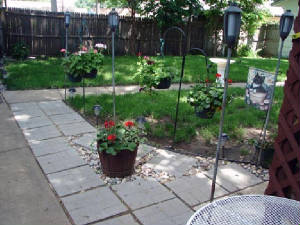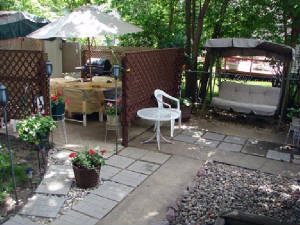 THE UNEXPECTED FALLING TREE AUGUST 2008
Well kinda. The tree over the roof of the house was a concern for quite some time. In the past branches have fallen off, and some very large branches, but we were able to cut it up and get rid of it, A couple weeks before this tree came down, Annette had the Arbor care people come over and gave us an estimate on getting the brances off over the roof.
for 2500 and very little to be taken off, this company did not have a bucket, so their people climb and hang. We decided to wait and I said, let it fall, we'll pay the 500 deductable and let the ins co take care of it.
IT FELL ALRIGHT, on the wrong side of the house, it came down in the back yard A freak storm passed through about 2am and the one bad limb cracked and brought the rest with it. Lucky our outside kitties were not inside the shed, they would had been nailed.
AUG 2008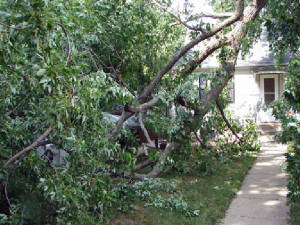 THE CLEAN UP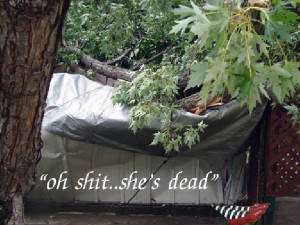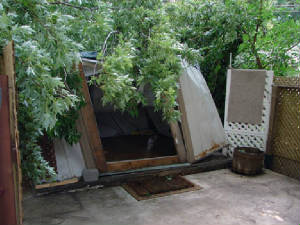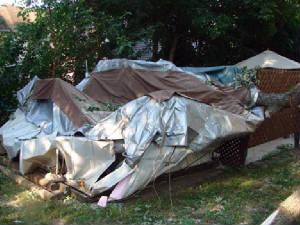 clean up the mess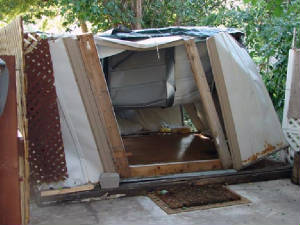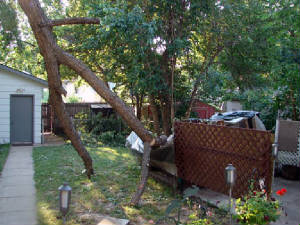 THE NEW SHED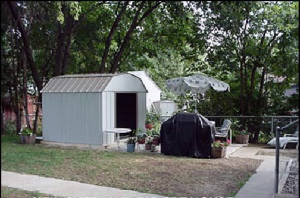 SHED BEFORE IT GOT SMASHED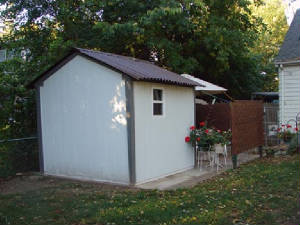 NEW WOOD SHED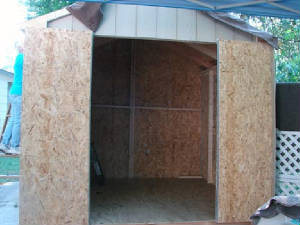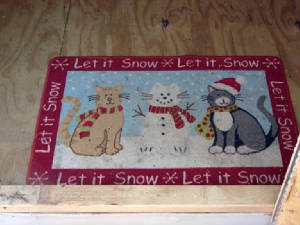 ANNETTE AND HER HANDY WORK
THE MAJOR TREE TRIM PROJECT
Total tree company trimmed alot of tree for us at the cost of 1325. We still have more to trim, but the major concern was the roof. Our next door neighbor took advantage of the tree company being here and had his branches cut off his roof. The tree sits right on the lot line, so anything that falls in either yard, your responsibility, who ever made that rule GET THE ROPE.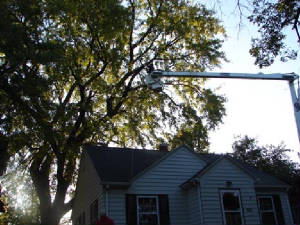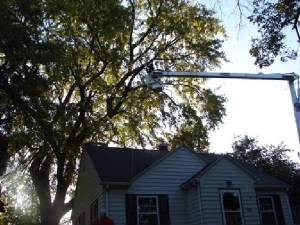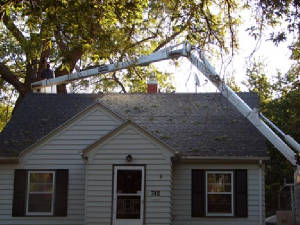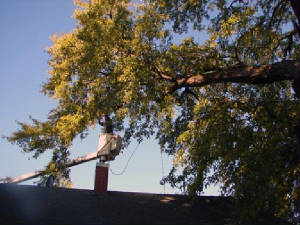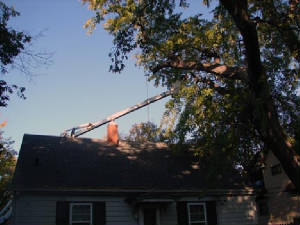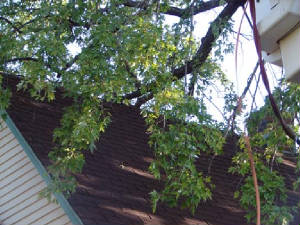 our neighbors roof, limbs hanging for a couple years