Family connection Virginia & Larry Berdoff, my sister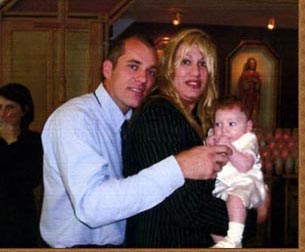 Thomas William Ackerman, and Lilah Rose Berdoff- Ackerman, daughter of Lawrence and Virginia Karban- Berdoff, were married at the town hall in Babylon NY on 15 Sept 2005. They have two sons, William Lawrence, Dylan Thomas and Leah Grace. Dylan and Leah were both born at the Good Samaritan hospital and son William was born at Southside hospital in bayshore NY, as was his father .
Thomas is from Swedish,polish and Irish decsent. He is the son of Thomas William and Sheila Kavanaugh- Ackerman. Thomas has two sisters, Laura and Susan, both sisters have three children. The family grew up in Sayville NY. Lilah met Thomas 31 Aug 2001 at a 56 Fighter group.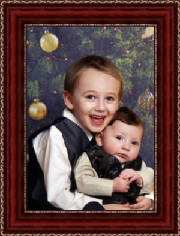 William and Dylan Ackerman 2005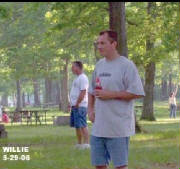 Thomas WILLIE Ackerman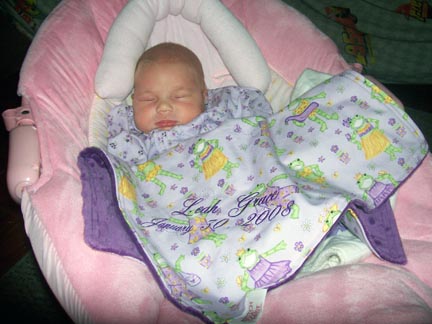 LEAH GRACE ACKERMAN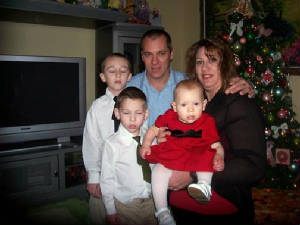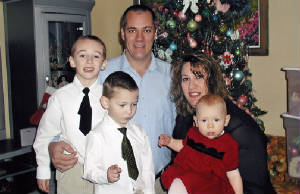 WILLIAM LAWRENCE ACKERMAN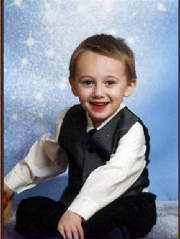 William Lawrence Ackerman 2005
william ackerman 2006
William ackerman 2006
DYLAN THOMAS ACKERMAN
Dylan ackerman 2005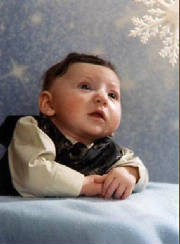 Dylan Thomas Ackerman
DYLAN ACKERMAN 2008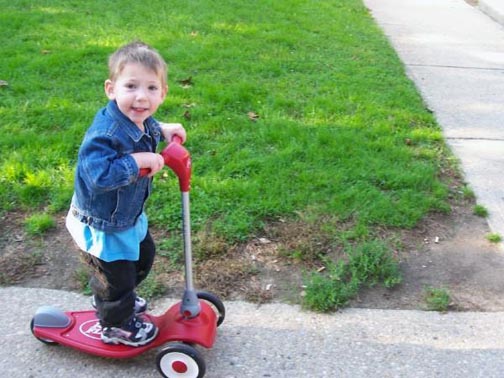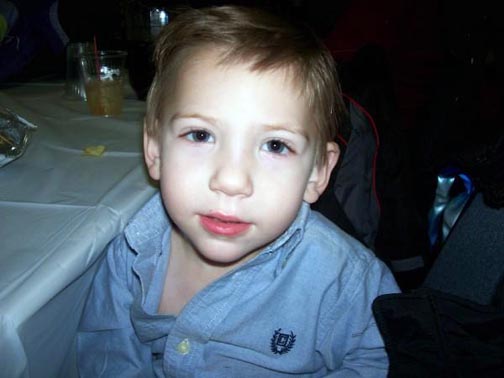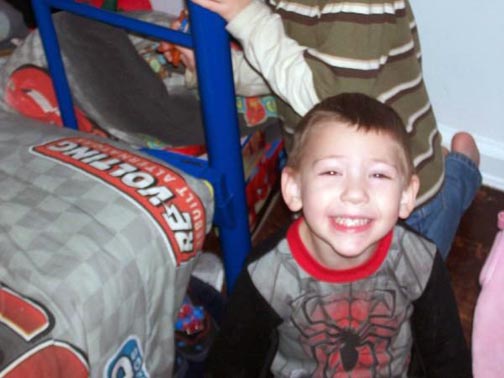 LEAH GRACE ACKERMAN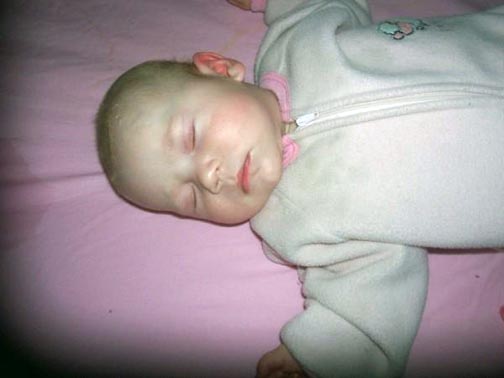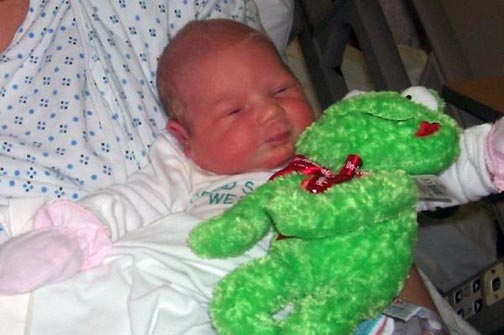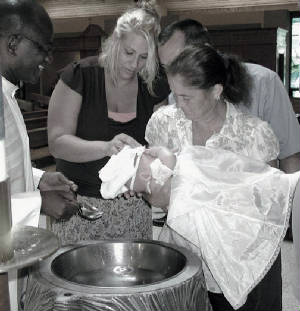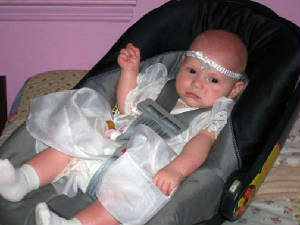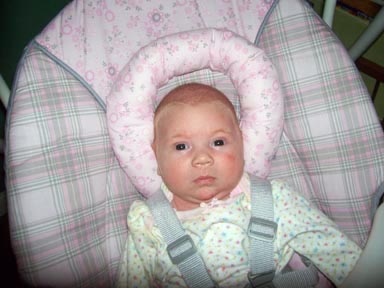 Leah Grace Ackrman 2008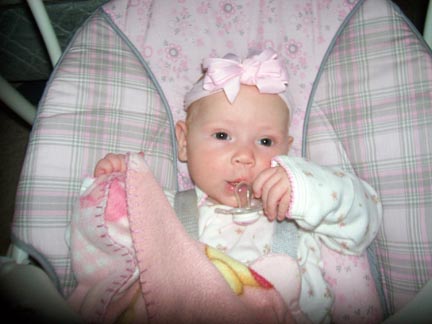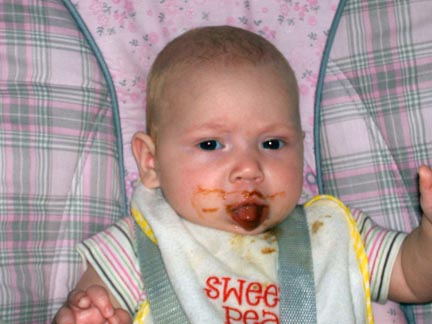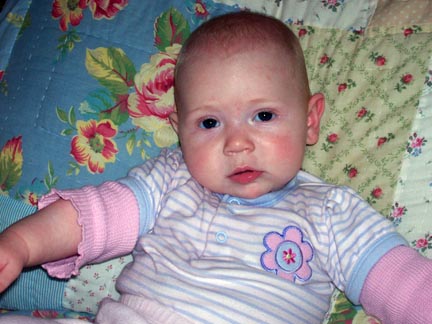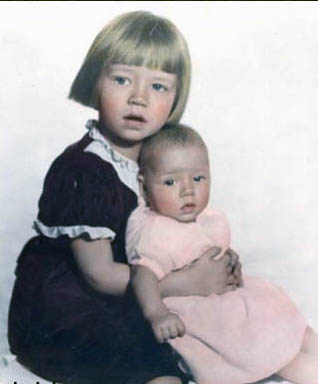 GRANDMA VIRGINIA AND AUNT MARIE 1949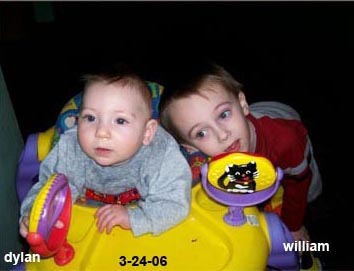 Dylan and Wiliam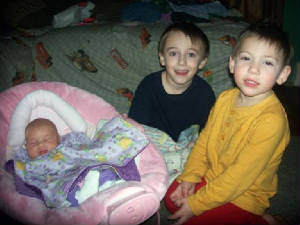 Leah,William and Dylan 2008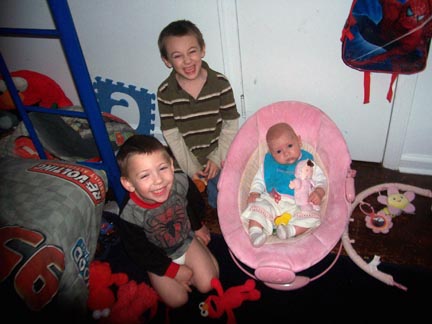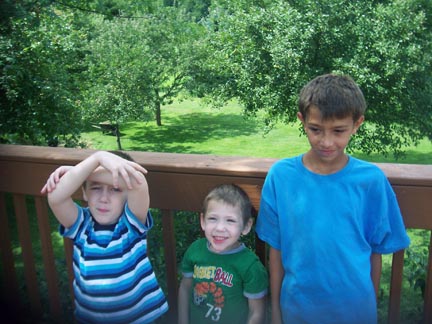 William-Dyland and Nick summer 2008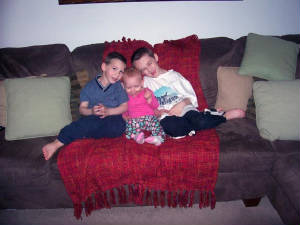 Dylan- Leah and William Ackerman 2009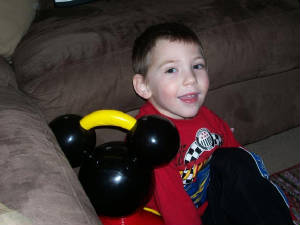 Dylan 2009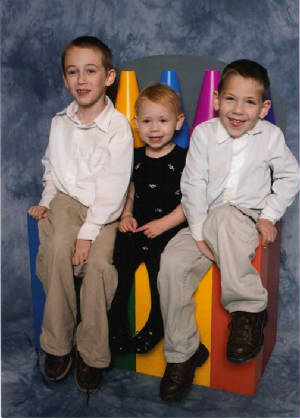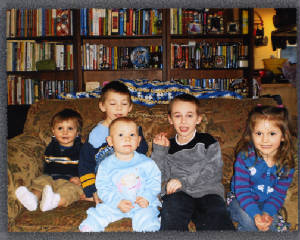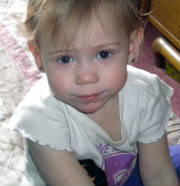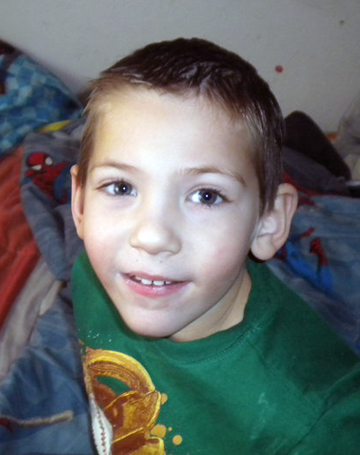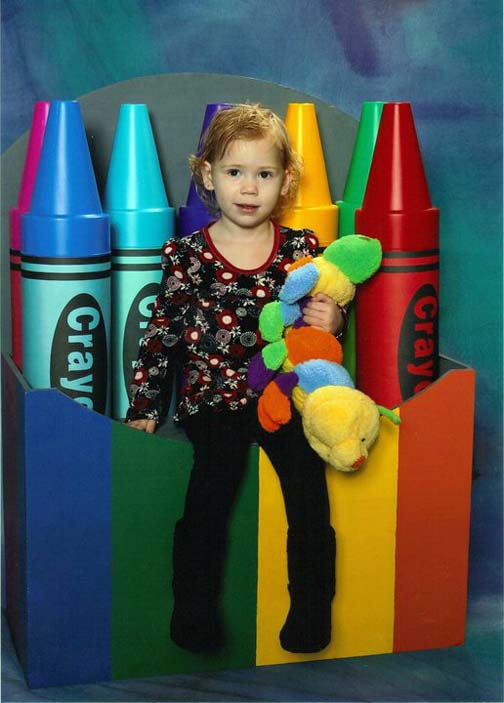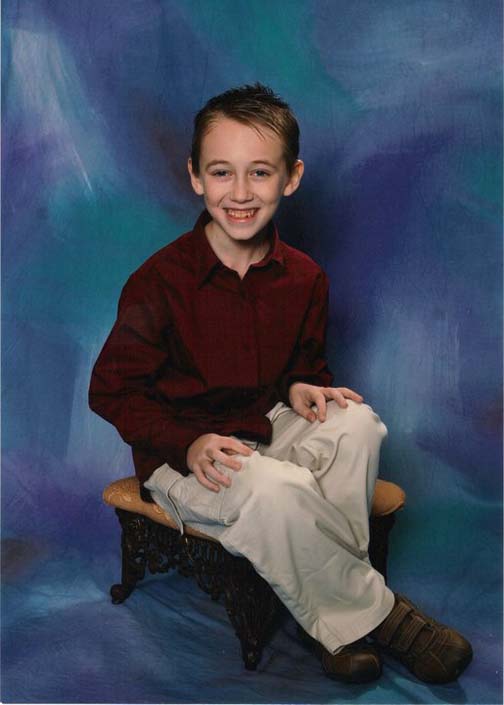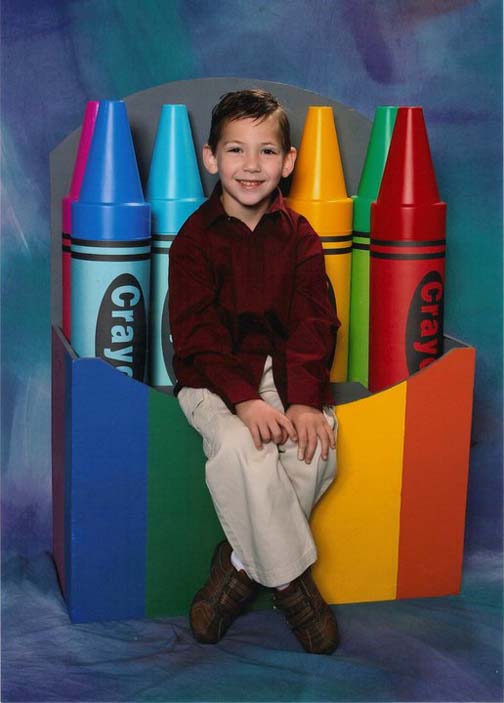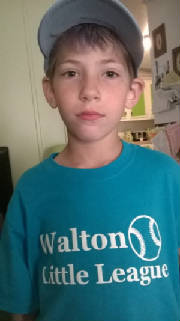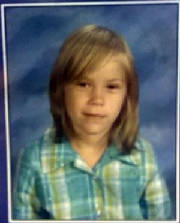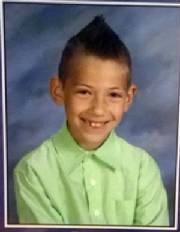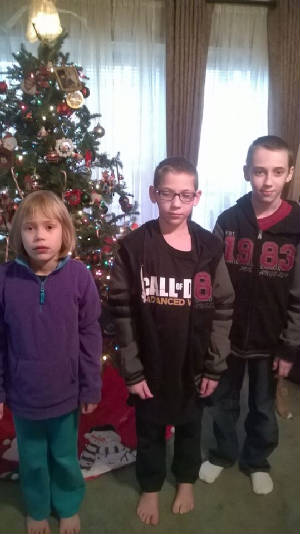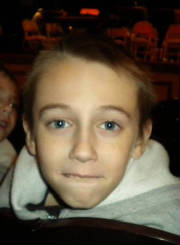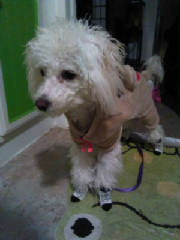 BRIE