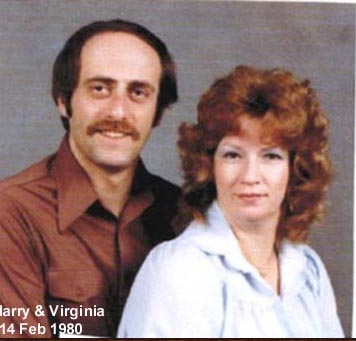 LARRY AND VIRGINIA 1979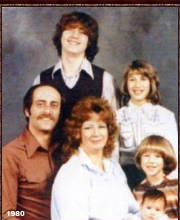 BERDOFF FAMILY 1979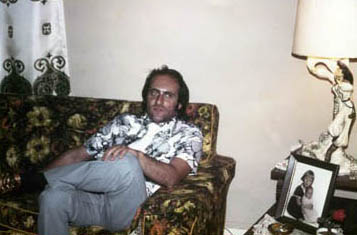 LARRY BERDOFF 1969
Larry and Virginia Karban Bedoff were married in Manhattan NY in 1967. They met at the NY phone company, Ginny worked as a repair call operator. Larry was a lineman in brooklyn NY. Larry worked his way up through the years from lineman to management. After he retired, he and ginny, my mother Careene and their youngest daughter Little Careene moved to downsville NY up in the catskill mountains in 1992.
Larry continued to work for the phone company part time and then back to full time. He would go to the city during the week and back to downsville on the weekends, unitl he finally retired again. Ginny still ran a day care in downsville NY, until she finally retired.
John Joseph Karban , son of Virginia Karban Berdoff was born in Brooklyn Height NY. John grew up in brooklyn, until the family moved to Long Island and lived in medford NY, Albertson NY and New Hyde Park NY.
John has a son, named TY, his mother is Donna Terrusa. Johns father was Gregory Jakakis from Brooklyn NY. Larry Berdoff adopted john when he and ginny were married. and raised John as is own son.
Lilah Rose Berdoff, was born in brooklyn Heights NY. and lived in Medford, albertson, new hyde park NY. She married Sergio Dejesus in Sept 1994, they later divorced. She met Tommy Sazio and they were married in Apr 2000, they too divorce. There were no children born to these marriages.
She married Thomas William Ackerman Sept 2005. They have two sons William Lawrence and Dylan thomas and a daughter Leah Grace. Lilah worked for a nutrition warehosue company and later The Snapple company. She was employed as a mortage loan officer for south shore Mortage company. The family currently lives in Downsville NY.
Debra Ann Berdoff, born in brookhaven NY.. she grew up in long island, Medford, albertson and new hyde park NY. She went to hair dresser school and opened a business for a short time. she worked for a packing company, before opening her own business, which she gave up.
Debra has a son name Nicholos, he was born in long island ny . His father is Nicholos Girraputo.Deb is living upstate near hopwell junction NY.
Careene Marie Berdoff, , was born in Syosset NY. she grew up in long island, Medford, albertson and new hype park and upstate ny downsville NY. she graduated from Downsville HS in 1997 and later married Lenny Gugglielmo in deposit NY in 2005. They have a daughter Ava Marie and son Benjamin Lawrence. the family lives in Downsville NY. Lenny works for UPS and Careene works for a insurrance copmany.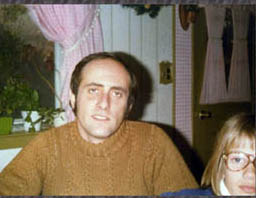 LARRY AND LILAH 1977.JPG
PAULINE SMALL AND LARRY FEB 1979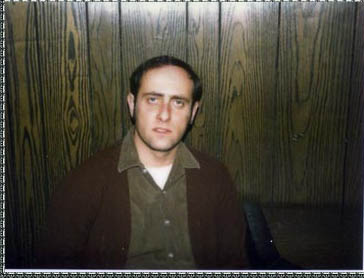 LARRY BERDOFF 1979.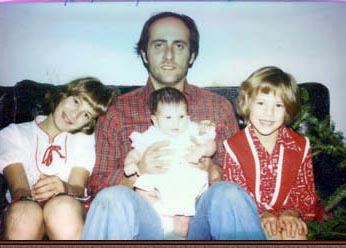 LARRY CAREENE DEBBIE LILAH 1979
GINNY DEB-LILAH AND JOHN BERDOFF AND MUFFIN 1979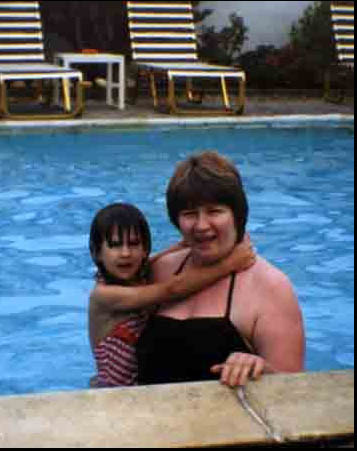 GINNY AND CAREENE 1981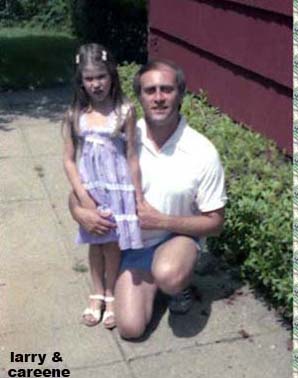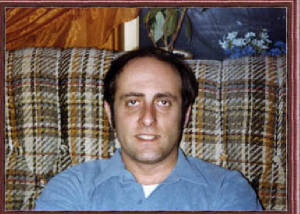 Larry Berdoff 1981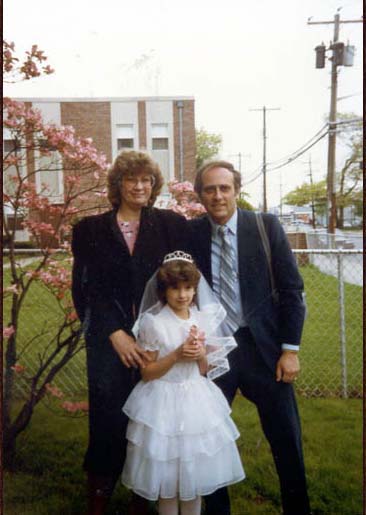 GINNY CAREENE AND LARRY 1987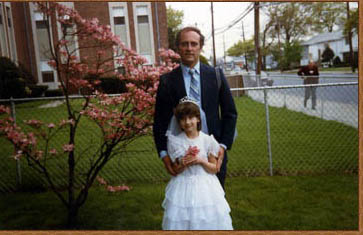 LARRY AND CAREENE 1987.JPG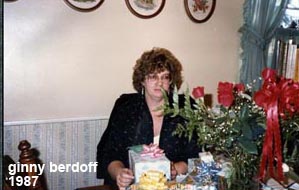 GINNY 1987 NEW HYDE PARK NY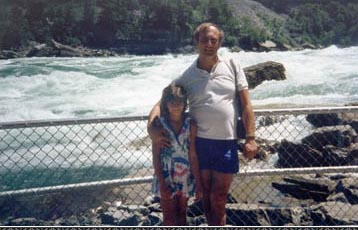 LARRY AND CAREENE 1987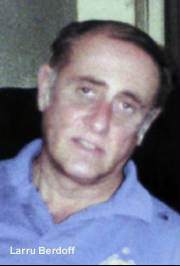 LARRY BERDOFF 1990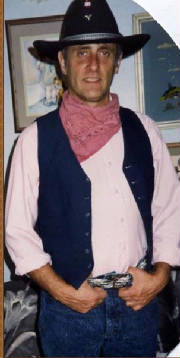 LARRY 1990 NEW HYDE PARK NY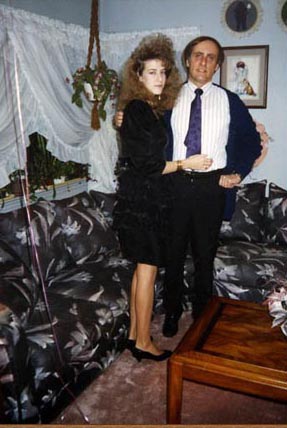 DEBBIE AND LARRY 1990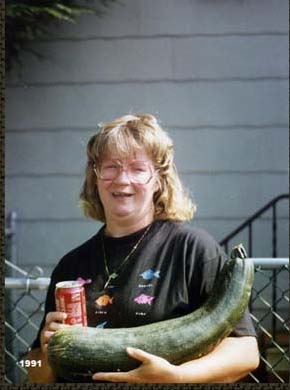 GINNY 1991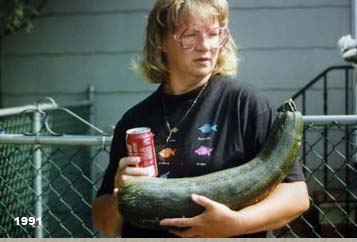 GINNY 1991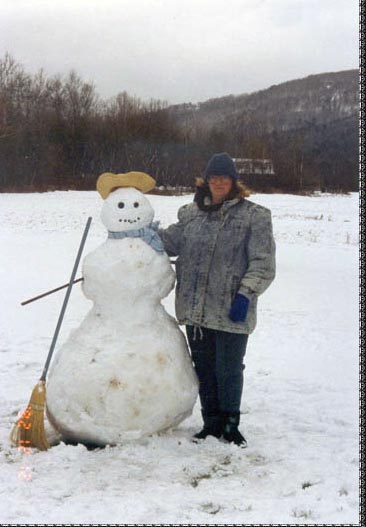 GINNY DEC 1992 DOWNSVILLE NY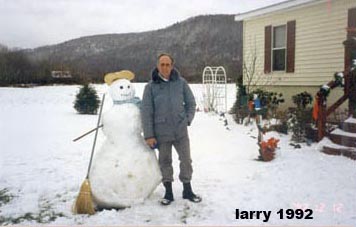 LARRY DEC 1992 DOWNSVILLE NY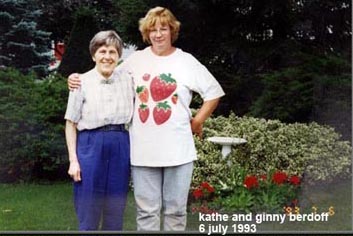 GINNY AND KATHE 1993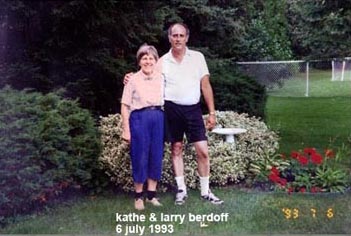 LARRY AND KATHE JULY 1993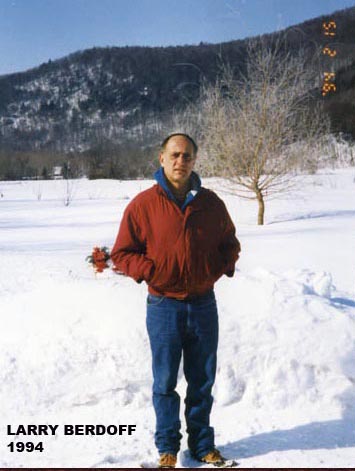 LARRY FEB 1994 DOWNSVILLE NY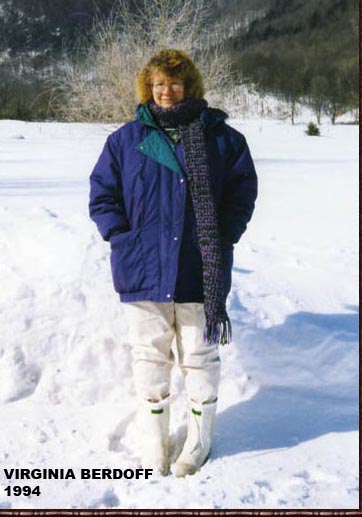 GINNY FEB 1994 DOWNSVILLE NY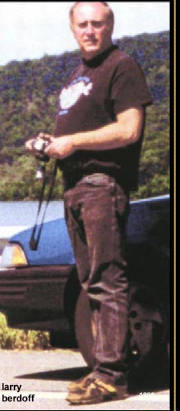 LARRY 1998.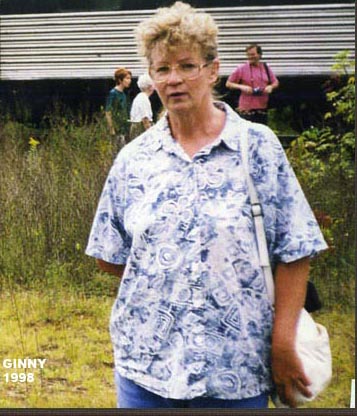 GINNY 1998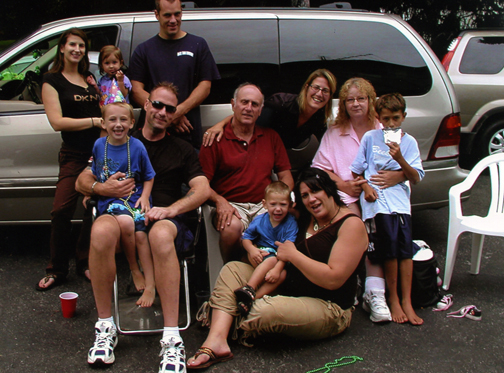 AUGUST 2007