Steve was born in Parker SD, The youngest of 9 children. Son of Eldon and Betty Friman. He graduated from Parker high school in 1983 and enlisted in the US Army 23 Aug 1983. He had to retire in 1995 and moved back to Sioux Falls SD. He started his volunteer work at the VA Medical Center.
Steve was a VA volunteer and received an award for many countless hours of volunteer work. He is a local hero, even though he fights his own personal battle every day. When Steve was in the army and stationed in Alaska, he had a bad reaction to a injection (typhoid shot) to which it later cause serious health issues.
Steve had a brain infection later turned into cancer and required surgery to remove a portion of his brain that left him the use of only one arm and leg on his right side. and difficulties with his speech. The surgery also affected some of memories of his childhood and past memories.
Steve still says he is blessed,because of everything he still has and his family, Two daughters Randee Friman and her son Ryder, Kaylee Cohoon and his son Dillon Friman. His brothers and sisters: Kathy Overby- Tom- Wendy Maden- Clark- Linda Drefke- Barb Johnson- Doug- Deb Masters and Anita Koller. and his fellow friends and volunteers at the VA.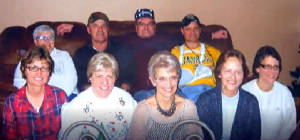 His Sister Wendy Madsen, says Steve was and still is a very proud army man. He may not be wearing the uniform, but being a soldier has never left him or stopped him from serving his county and fellow veterans at the VA.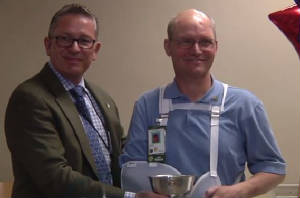 STEVE AND THE DIRECTOR OF THE VA MEDICAL CENTER MR DARWIN GOODSPEED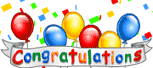 Steve was honored for a job he loves, his award was for more than 10,000 hours of volunteer service, and for 650 hours in 2016. Steve would had retired from the US Army if it had not been for the brain infection he receievd from a oculation in 1995, he was 30 years old. Steve still remained uplifted. Wendy said her brother had a contagious smile and loved to interact with people. Steve was receiving treatment at the VA medical center in sioux falls and started his volunteer work back in 2002, he received extensive therapy because of his brain surgery. 15 years later he still volunteered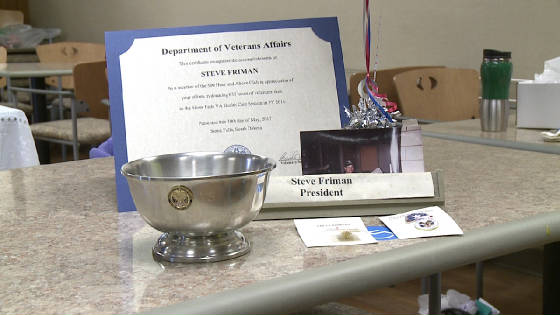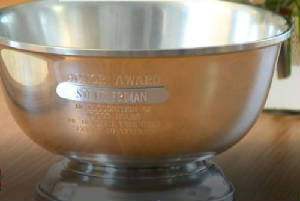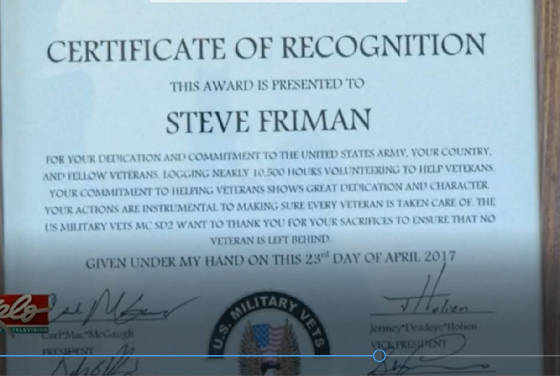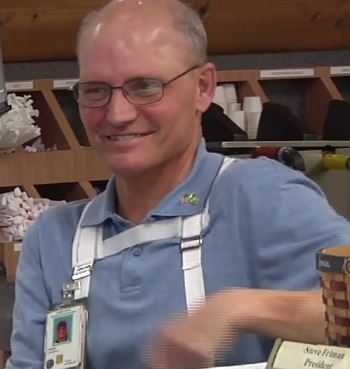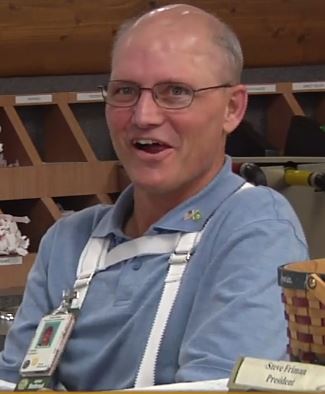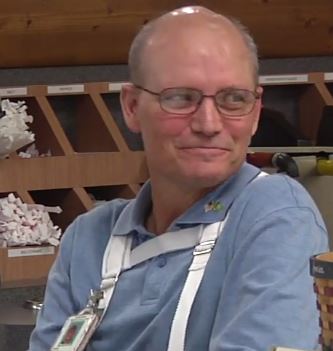 Steve was in home hospice, during this news interview, and which is how I came to know about Steve. His story was heart warming. I wanted to thank Steve not only for his army service but also for his volunteer work. I knew what I wanted to do for him and something that would mean alot to him.
I contacted a friend who was a former trumpet player in the 14th US women's army corp band. She founded the QUILTS OF HONOR for veterans. I told her about Steve and asked if she could make a quilt for him. Without any hesitation it was sent. Not knowing at the time how sick Steve was getting, I wanted to send the quilt to the VA hospital director and have him present the quilt to steve. Instead it was sent to wendy. Steve was honored to get it, showed it to everybody who came to the house.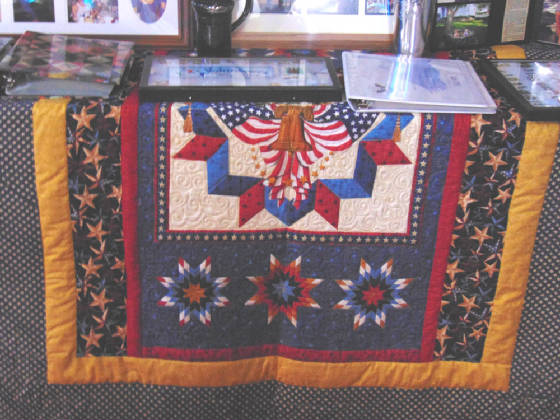 For steve the VA was his life, his reason to get up everyday. He worked 5 days a week and never late for work. Steve would put the bread slices and buns into bags everyday using one hand earning him the nckname of THE BREAD MAN. When Steve was not at work his was missed. When Steve was dianosed with stage IV cancer, he would not quit his job and continued to work long as he could before his health would not allow him to continue.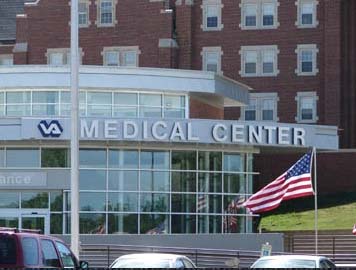 VA MEDICAL CENTER SIOUX FALLS SD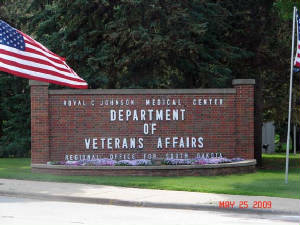 ROYAL C JOHNSON VA LATER CHANGED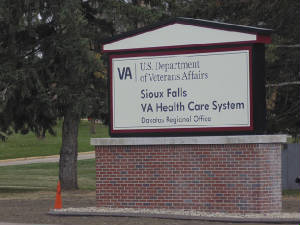 SIOUX FALLS VA HEALTH CARE SYSTEM
STEVE THE BREAD MAN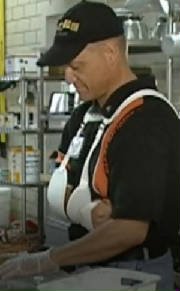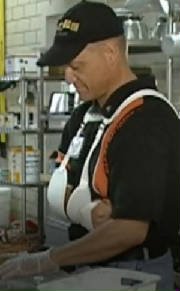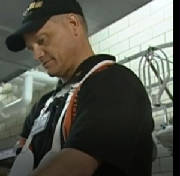 Steve started to fade away shortly after I met him, 5 weeks of no food or water, serious pain drugs to keep him comfortable. He had a great hospice team taking care of him. Because of his seizures, he could no longer be cared for at home and was admitted to the VA medical center.
Wendy sent the e-mail....Steve finally left this world going to a better place on 2 July 2017 at the VA medical center. Her prayers were answered for God to take him away from his suffering , He went peacefully in his sleep on 2 July 2017.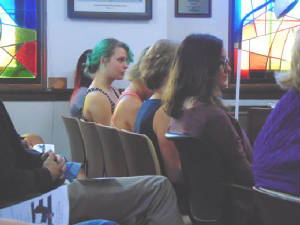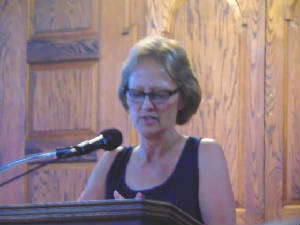 WENDY FRIMAN MADSEN
I attended the memorial service at the VA 21 July 2017, I could not go to his funeral but was not going to missed this event. The chapel was small, but packed with VA staff and friends and family. Wendy gave the reflection which brought tears and laughter to the memories she recalled about Steves life. Remembering Steve was a Harley Davidson man, his many army/veteran hats collection, his famous two words 'OH WELL"
Wendy said Steve always cleaned his room and made his bed everyday, he made his bed every time he got out of it. She made it for him and he would watch her like a hawk making sure all the wrinkles were gone and folds were right.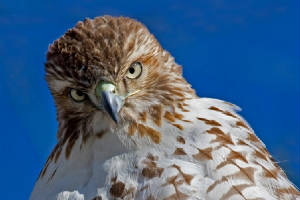 YEAH..THAT'S RIGHT..GET THOSE WRINKLES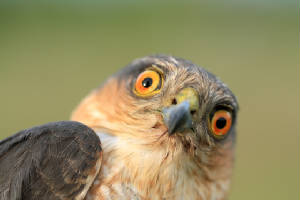 THAT FOLD ISN'T RIGHT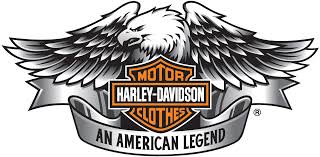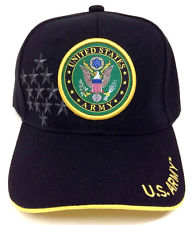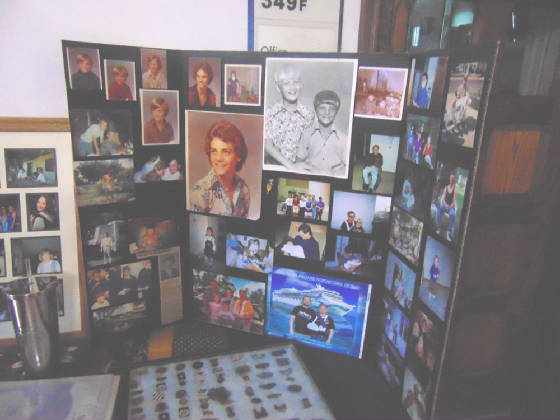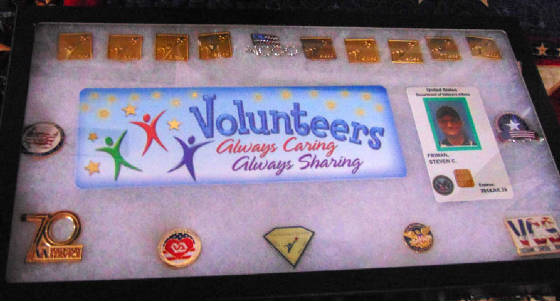 relay for life coming up 28 Jul 2017 at O'Gorman HS track, starting at 6pm.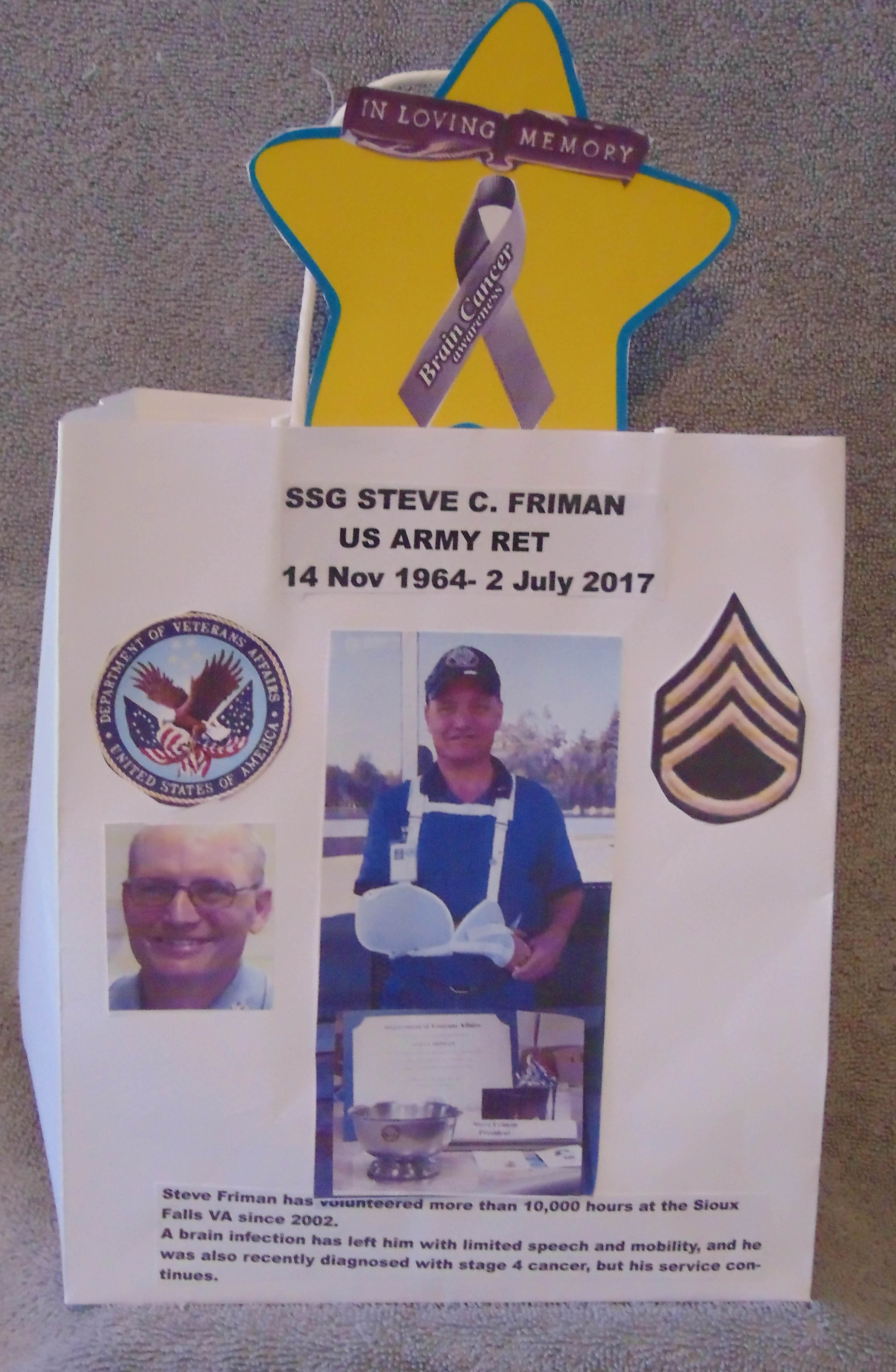 THAT FAMOUS SMILE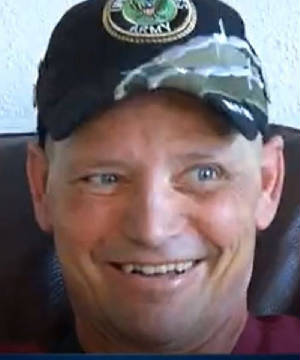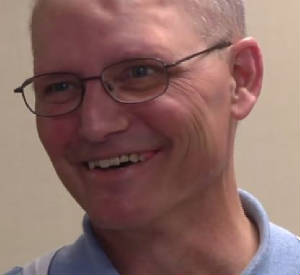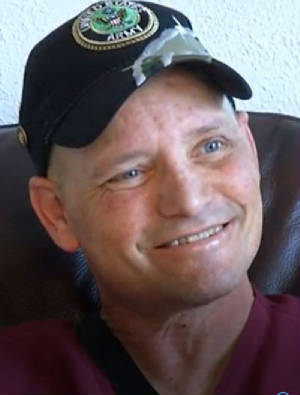 GOOD BYE STEVE, FELLOW VETERAN AND FRIEND
THANK YOU FOR YOUR SERVICE
IT WAS AN HONOR TO MEET YOU AND SPEND SOME TIME, WISH THERE WAS MORE OF IT AND THANK YOU WENDY FOR TAKING SUCH GREAT CARE OF HIM
MARIE C KARBAN
SFC US ARMY RET
1969-1984