all gone now, but they had a good life, POOKIE lives inside now, he is as of 2018 15 years old.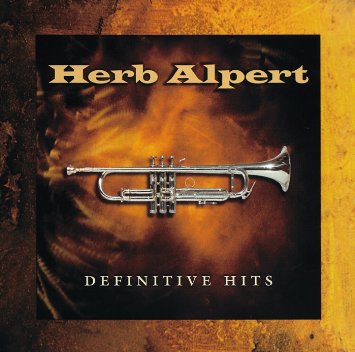 So whats new
Herb Alpert
Definitive Hits CD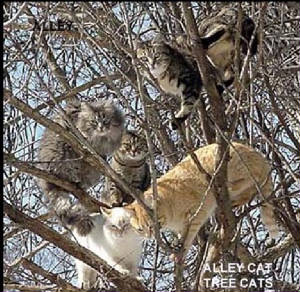 We had a lot of visitors in our yard, some passing through especially those days when the girls were in that very friendly mood. HEY SAILOR GOT SOME TIME. A couple came around and never saw them again. Just never knew if they did belong to somebody or got picked up by animnal control.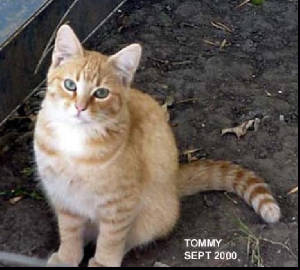 TOMMY CAT Sept 2000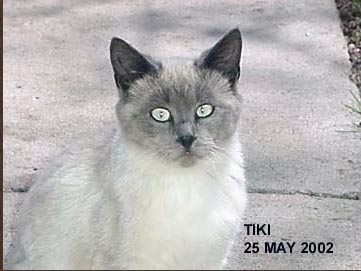 TIKI He showed up with Pookie, about the same age.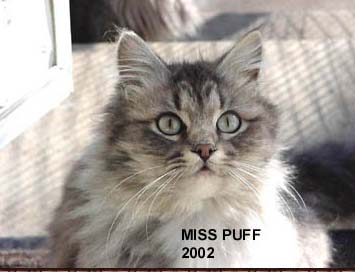 PUFFY 2002, about 4-5 months old when she showed up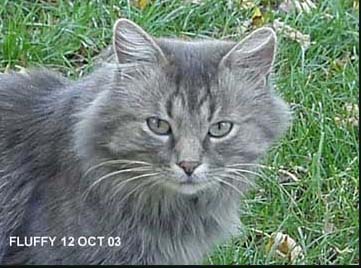 FLUFFY he and Tommy cat were just kittens under a shed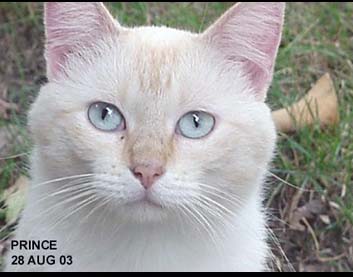 PRINCE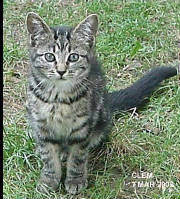 CLEM could had been one of ALLEY CAT's babies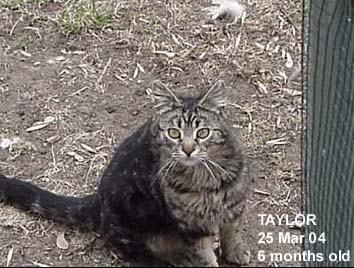 TAILOR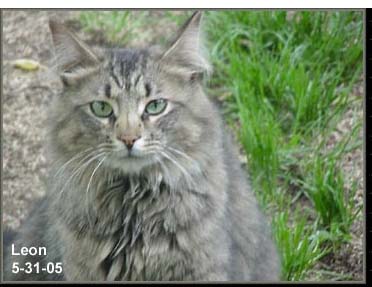 LEO He looked like a main coon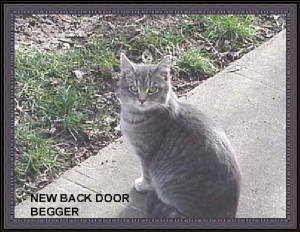 NEW BEGGER Never saw him again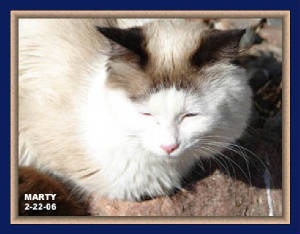 MARTY Never saw him again either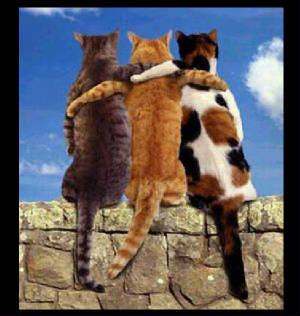 Socks, Lena and Pookie are the only three outside kitties left since they all showed up in 2000, rest have moved on and unknown what ever happened to them. Lena estimated to had born in 2001 when she appeared, Pookie showed up with Tiki in 2003 and socks also just showed up and never left to be born about 2002. They are getting up there. Socks has seen his share of medical problems, from bites to teeth. Pookie doesn't have many teeth left. Lena had a lump under her chin. We grab them when we can for a vet visit, get their shots up to date, and teeth cleaned. Pookie has to be groomed, he has long fur and hard to brush him out.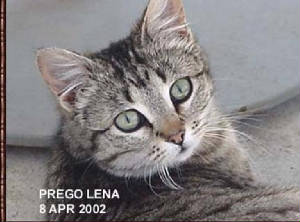 LENA 8 Apr -02
LENA
2001- 8 SEPT 22016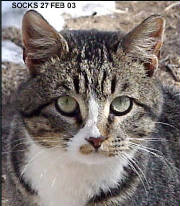 SOCKS 27 Feb 03
SOCKS
2002- 18 SEPT 2017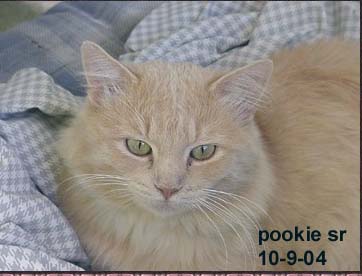 POOKIE 9 Oct 2004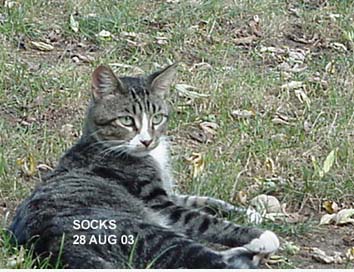 SOCKS 28 Aug 2003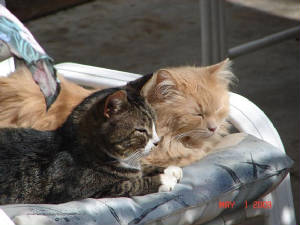 SOCKS AND POOKIE 1 May 2009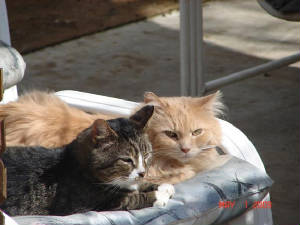 BEST BUDS SOCKS AND POOKIE 1 May 2009.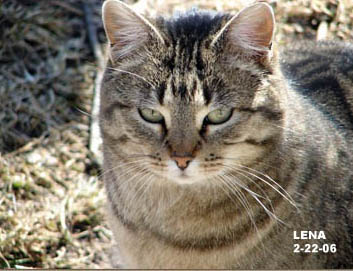 LENA 22 Feb -2006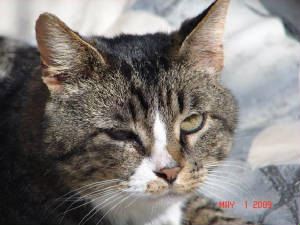 SOCKS 1 May 2009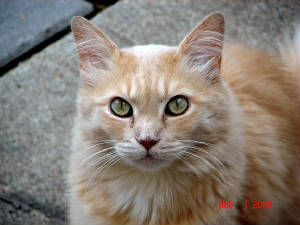 POOKIE 1 Aug 2009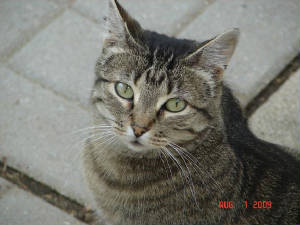 LENA 1 Aug 2009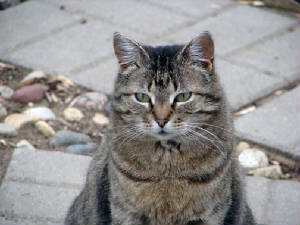 LENA 18 Apr 2010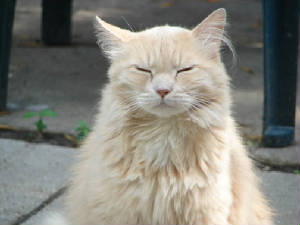 POOKIE 11 July 2010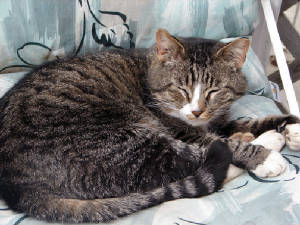 SOCKS 18 Apr 2010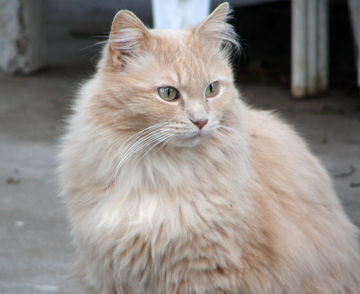 POOKIE 3 May 2010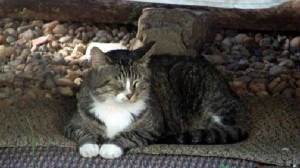 SOCKS 4 Jun 2012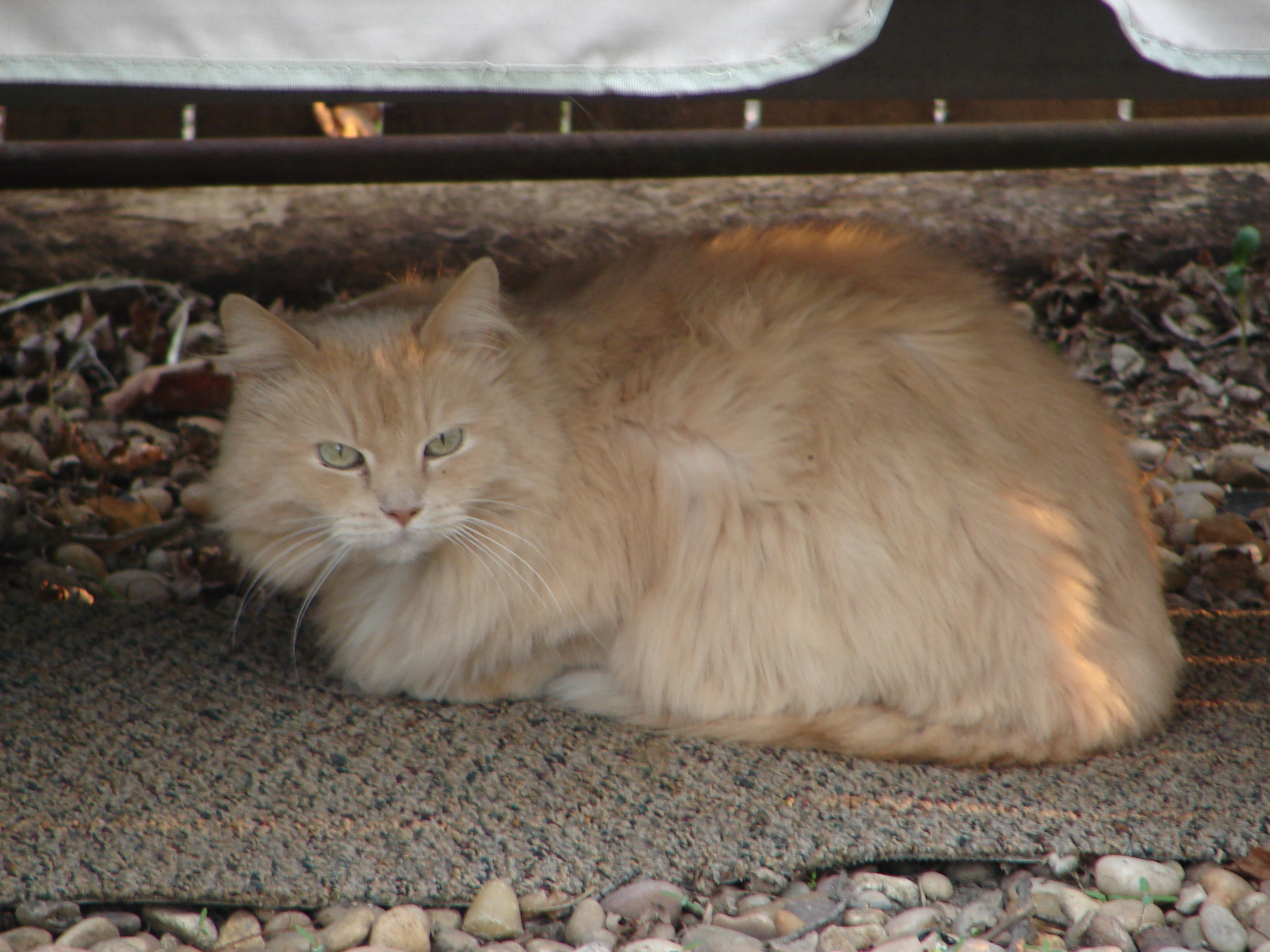 POOKIE 2 Apr 2012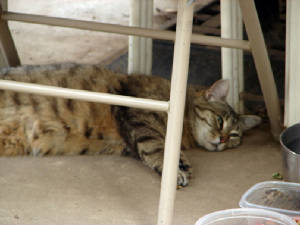 LENA 4 July 2012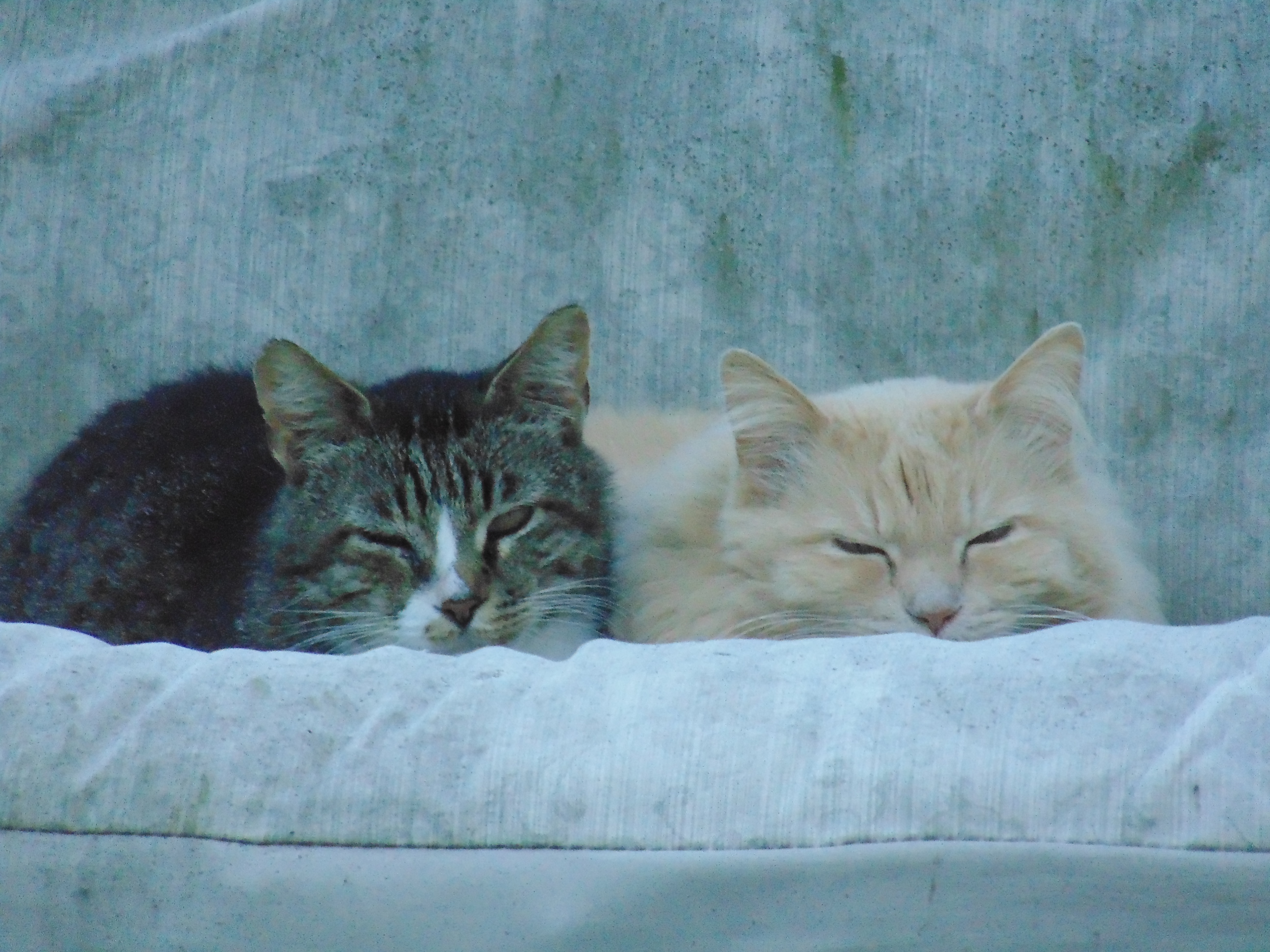 SOCKS AND POOKIE - 19 May 2013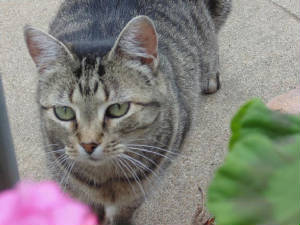 LENA 8 Sept 2013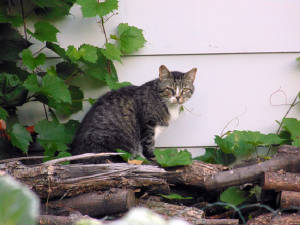 SOCKS ON RABBIT PATROL 28 Jul 2014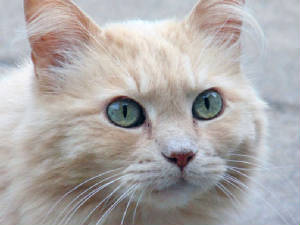 POOKIE 20 July 2014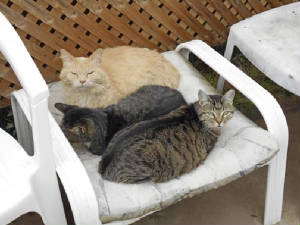 POOKIE- LENA AND SOCKS SHARING THE CHAIR 2014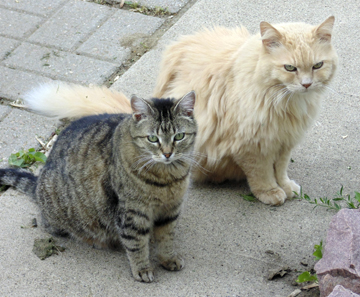 LENA AND POOKIE 5 Jun 2015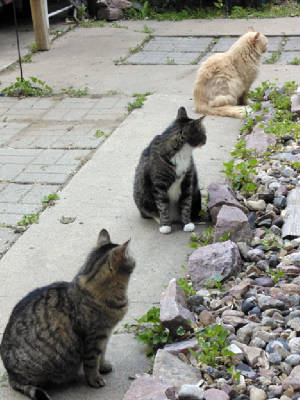 CAT FORMATION 5 Jun 2015.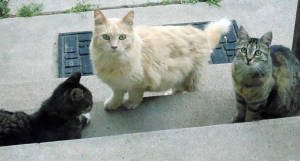 BACK DOOR BEGGERS 15 Aug 2015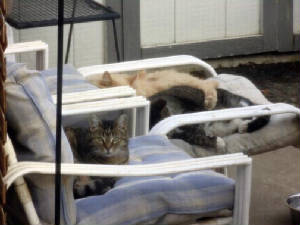 LENA POOKIE AND SOCKS 15 Mar 2015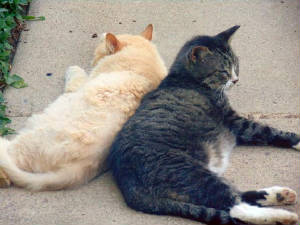 SOCKS AND POOKIE 17 July 2016