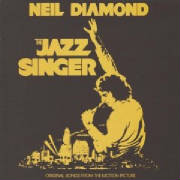 NEIL DIAMOND
THE JAZZ SINGER CD
AMERICA
DEDICATED TO ALL WHO HELPED RESEARCH MY FAMILY, PAST AND PRESENT.

SIMCHICK'S GOTTA BE AROUND HERE SOMEWHERE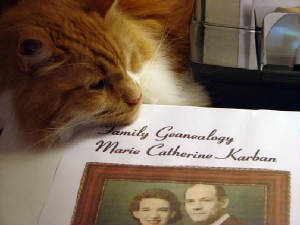 CHARLIE SAYS, TAKING A CAT NAP ON THIS ONE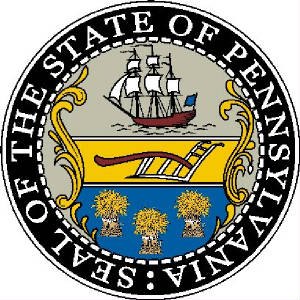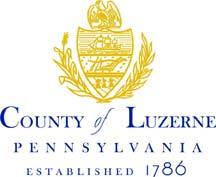 Yahoo group Luzerne Connections from PA. who would had guess how important these folks would be in my search for PA relatives. I was searching on the internet when I came across, I DO LUZERNE LOOK UP's, Mike Lizonitz a member of Luzerne Connection sent me to the group, let the SIMCHICK SAGA begin. Mike found the news article about grandfather Frank Simchick's accident and the funeral notice with names of family that would all come to light. Many thanks to the members for finding tib bits here and there back in 2005. Because of all of you, I have more family than I ever knew about.
Becca Mullens- Founder of Luzerne Connection 2001 (yahoo)
Joanne Waller Case- Jeanne Stook- Dalice Fadden- Donna Randall- Jeanie Baird Arent- Edna Schlauch- Thelma- Diana & Jay- MaryEllen Coon- Kat Kimira- John Rynkewicz- Maura Pleavhouse- Evelyn Burke- Helenore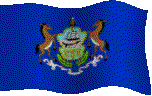 PA STATE FLAG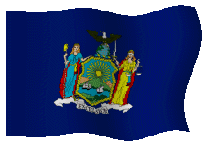 NY STATE FLAG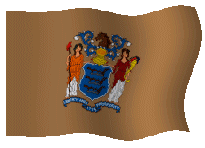 We are the original Luzerne Connections Group- Founded 27 Jan 2001, on Yahoo groups. If you seek information on your Luzerne County PA ancestors or are looking to make a connection with cousins...come join us at our new home on Face Book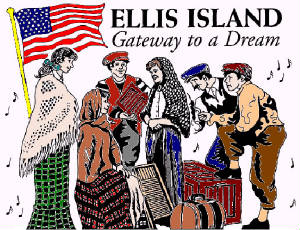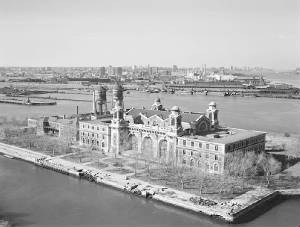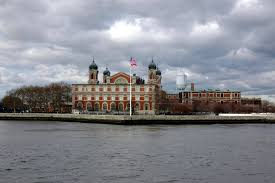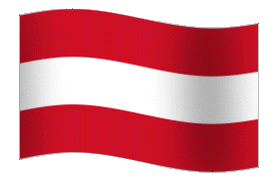 AUSTRIA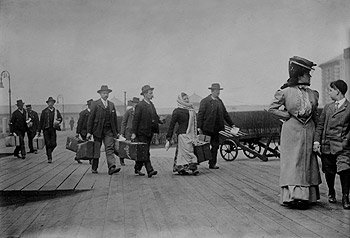 The first immigrant who landed on Ellis Island 1 Jan 1892 was 15 year old Annie Moore from Ireland. She was the first person to enter the Unite State through Ellis Island.
The last Alien immigrant to pass through Ellis Island was Arne Petterson on 12 Nov 1954, when the busiest immigration station in the US permanently closed it's doors.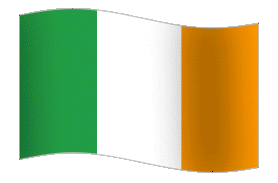 IRELAND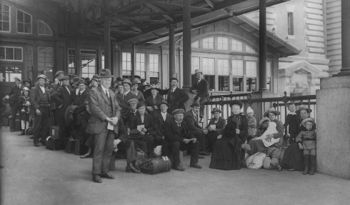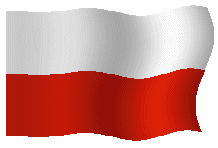 POLAND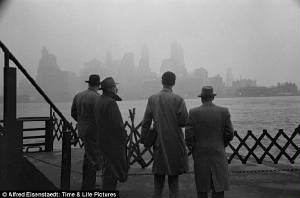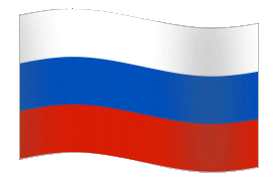 RUSSIA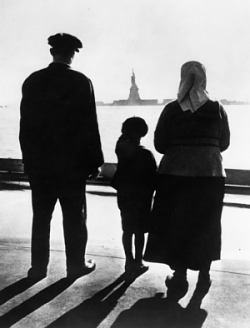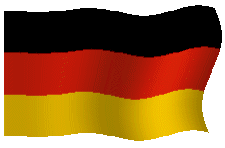 GERMANY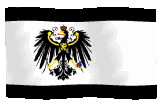 PRUSSIA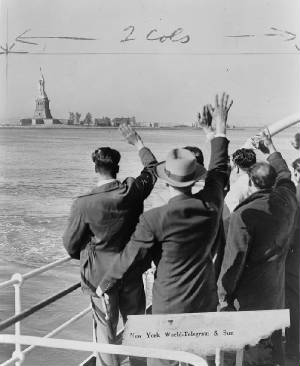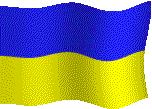 UKRAINE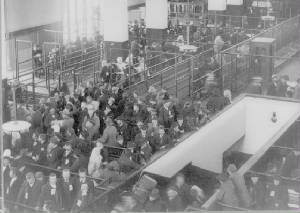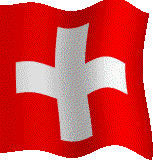 SWITERLAND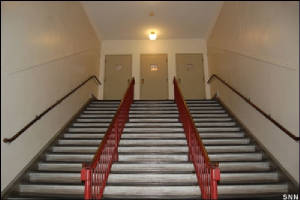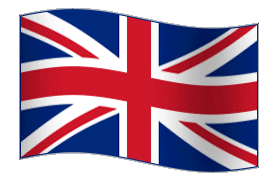 UNITED KINGDOM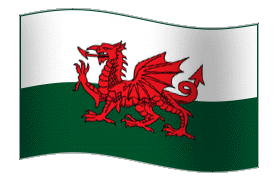 WALES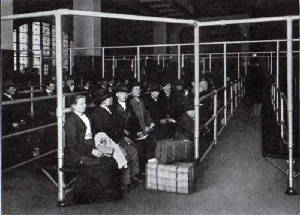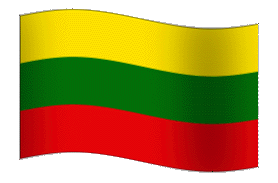 LITHUANIA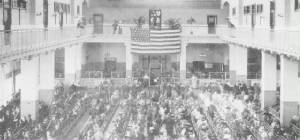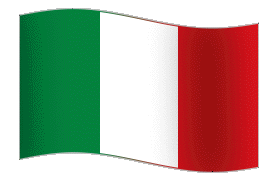 ITALY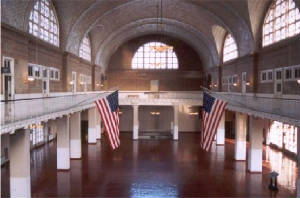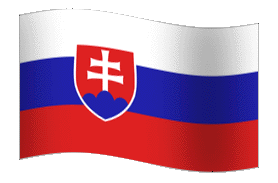 STOVAKIA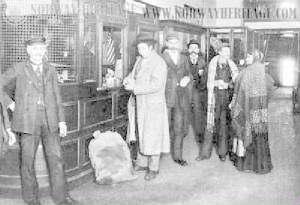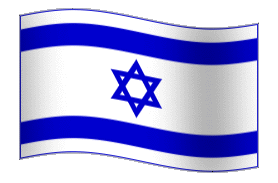 ISRAEL FLAG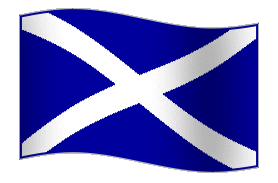 SCOTLAND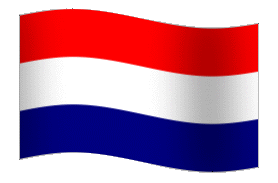 NETHERLANDS