Traveling through this part of you
from the album winter marquee
Nancy Griffith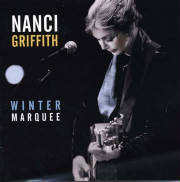 In Honor of my friend Richard Ferguson
and all the Brothers and Sisters
Viet Nam veterans who didn't
get their
WELCOME HOME
Your service will always be
VALUED
Nothing that I've ever seen
Now means much of anything
In traveling through this part of you
And the Vietnam that I had dreamed
The place you wore your life "fatigued"
I'm traveling through this part of you

Chorus
Where are you amongst this madness
On the streets of Saigon?
Where were you in 1969?
When I was but a youth
Oh, here were you
You were traveling through this part of you

I'll make my way now on my own
Back to my home to live alone
I have traveled through this part of you
Yet, I will save this time and place
For the time when I can say
I traveled truth this part of you

Repeat Chorus

You were an American boy
Whose innocence was lost here in the war
And I wear your scars
While traveling through this part of you

Nothing that I've ever seen
Now means much of anything
In traveling through this part of you
And the Vietnam that I had dreameed
The place you wore your life "fatigued"
I'm traveling through this part of you
I'm traveling through this part of you
I'm traveling through this part of you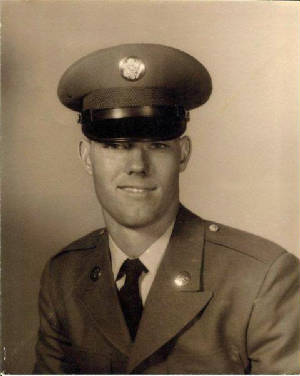 (photo- Richard Ferguson)
Richard Served in Viet Nam from 17 Jun 1966 to 16 Jun 1967, assigned to the
578th Transportation Company, Part of the First Logistics Command based in Long Bin. Richard says they called each by last name or a nick name. He was with Jean Teaner, William Sanders, Charles Davies, Billy Tate and WO Shuff. and also a stupid little LT Roberts that busted Richard twice and a gravely old First Sgt McFry gave him back his rank both times. Richard still didn't like the 90 day wonder.
Also stationed with them was an american Indian, last day Begay, he was one heck of a soldier and they called him Ton Toe and another guy Boatwright they called Tazan, He could drive a M48 Tank through Mari Gra and never mash a toe or break a bead, one hell of a truck driver too.
Richard and Davies were a contact team that went out and repaired vehicles broke down in the field or brought them back to the Ordinance shop to be repaired. If it was a hot zone, they would set incendiaries and destroy them, needless to say, there was a hell of a bunch of melted scrap iron when they left.
Richard still thinks of the little pip squeak 90 day wonder picked his missions and can count on one hand the times they went to a site and didn't have to fight their way out. He always seemed to be standing in sight when they came back to re-supply, Richard still wants to slap that smirk off his face.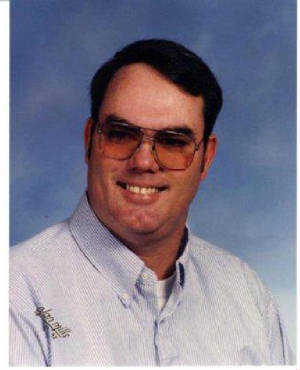 (Photo- Richard Ferguson)
IN MEMORY OF RICHARD'S WIFE
Mary Ann Ferguson
24 Mar 1943- 9 Feb 2013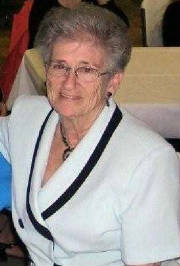 *********************************************************************************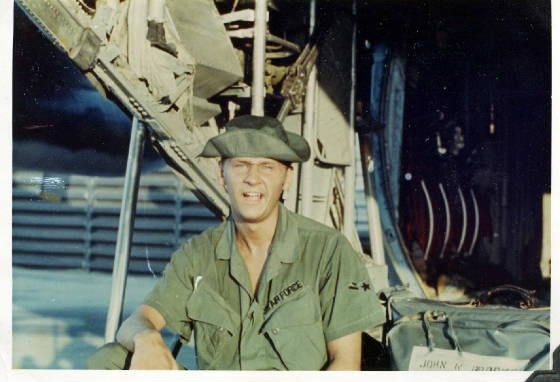 (photo- John J. Rynkiewicz)
My friend John J. Rynkiewicz, whom I met through my PA genealogy group. He was instrumental in finding information about my father's brother Albert Simchick.
He is also a Viet Nam Vet and did a Total of 33 years total Military time with AD and ANG and Reserve time. This photo of him taken at Cam Rahn Bay, VN in Dec 1968. he was on the C-130 coming from CCK AB in Taiwan heading to VN.